HTC One M9 Plus leak confirms new Home Button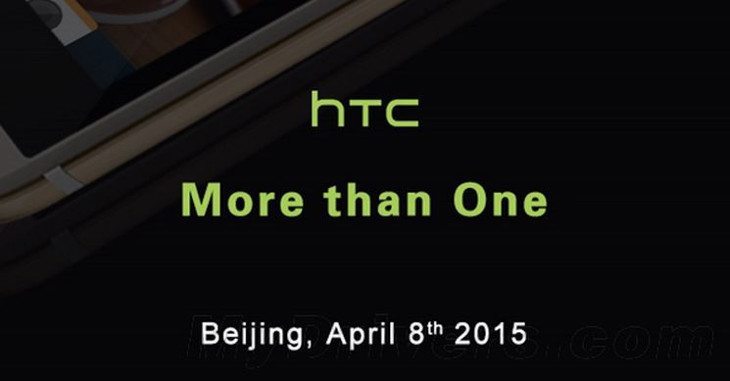 It's difficult to keep a secret in the smartphone world these days, and no device is safe when it comes to leaks. HTC knows that better than anyone else (aside from Sammy), and the HTC One M9 Plus has been at the center of plenty of leaks. Well, we just got another as new material shows that Home Button many have wondered about.
The new HTC One M9 Plus images weren't officially released, but they certainly appear to be from HTC and fit with the previous leaks. The "More than One" slogan is back, and the date of their event stays the same, so April 8th is the day you'll want to save if you're looking forward to the HTC One M9 Plus release.
As for the images, they all sport the same phrase and date, but show the device believed to be the HTC One M9 Plus from several different angles. A magnifying lens focuses on a specific area in each render as well with the display, side panel, and home button. The latter is obviously the most important as the button means a fingerprint scanner is coming along for the ride. The display shot may mean it will have a QHD display as well, but we'll have to wait and see.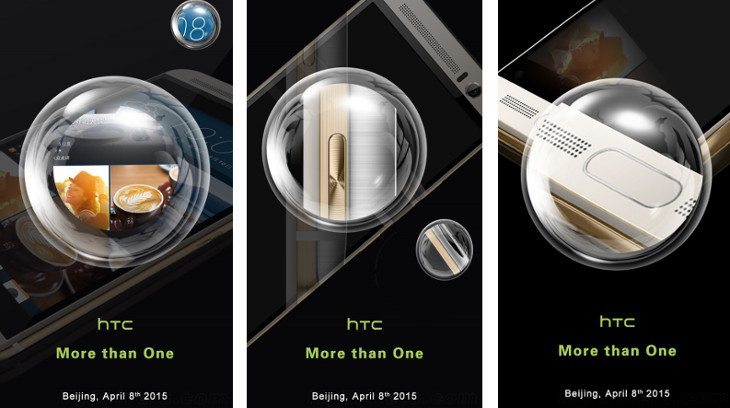 April 8th is right around the corner, so we'll find out what HTC has in store for us next week. We know it will be some variant of the HTC One M9, but it's anyone's guess whether it will be the One E9 Plus, One M9 Plus or a region specific variant of sorts. Rest assured, we'll be around on the 8th to give you the scoop on HTC's new handset.
Source: MyDrivers