Mobile Game of the Week – Steven Universe: Attack the Light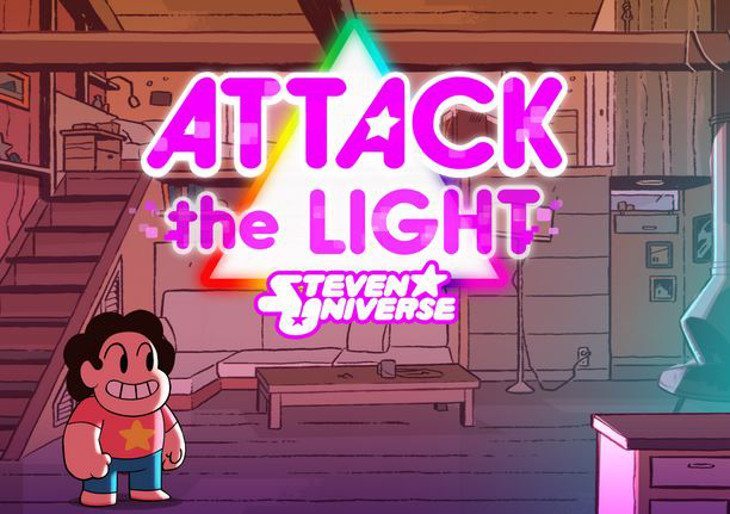 Cartoon Network has put out some great mobile games over the past few years, and we've been waiting to see something from one of their newer series. That something arrived in the form of Attack the Light, a new Steven Universe game that has just arrived for Android and iOS.
You never quite know what you're going to get when Cartoon Network drops a new game, but it's generally a pleasant surprise. The Steven Universe: Attack the Light is a RPG game set in the wild world of Steven and the Crystal Gems, and it features a new storyline straight from the show's creator and complete with voice of Steven Universe and the Gems.
In terms of gameplay, Steven Universe: Attack the Light is a turn-based game that pits Garnet, Pearl, and Amethyst (with some help from Steven) against an army of evil light creatures. The game stays true to the show, so fans will recognize locations, items and attacks. The battles are pretty straightforward, but there is an element of strategy involved and plenty of tap-based mechanics. There are also plenty of choices to be made along the way, which was an unexpected but nice addition to the gameplay.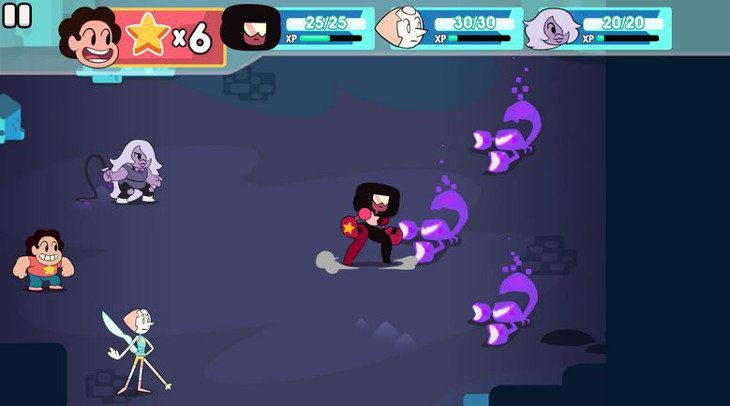 This one's easy. If you are a fan of Steven and the Gems, you'll want to fly over the app store of your choosing and pick up Steven Universe: Attack the Light right away. Grumpy Face and Cartoon Network knocked this one out of the park, and it's the best $2.99 you'll spend one a game this week. If you're ready to rock with Steven and the gals, you can head on over to Google Play or the App Store to snag Attack the Light.
Glad to finally see a Steven Universe game or are you more of an Clarence fan?