Man Utd team news, preview vs Villa via updated app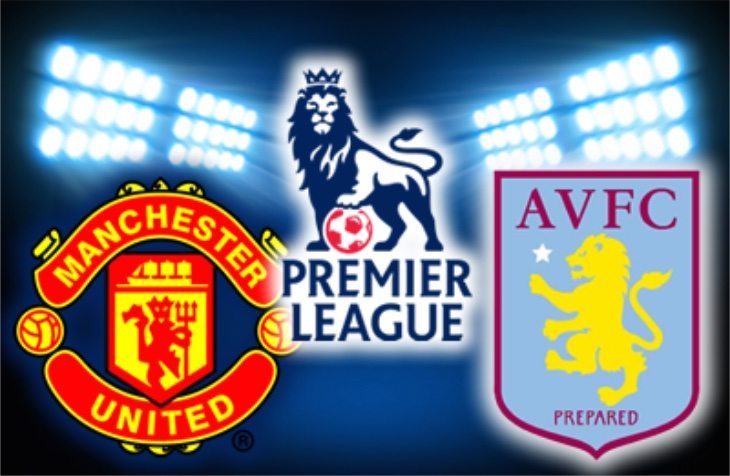 There's plenty of Premier League action today with one of the main events being Manchester United vs. Aston Villa. Robin van Persie has been ruled out from the game, and the manager has been heaping praise on Marouane Fellaini. If you're a fan of the Red Devils and would like a Man Utd preview, team news and more vs. Villa then you can get plenty of info from an updated app.
Man United will be looking to make it five Premier League wins in a row when they play against Villa today, with the kickoff set for 3pm. Louis van Gaal has recently stated that the title is still a mathematical possibility, although at this stage many will feel that the more realistic target is being in the top four at the end of the season. There's no doubt that fans will be looking to captain Wayne Rooney to make a big impression on the match today, and while we wait as the hours go by you might want to take the opportunity to look at this iOS or Android app.
Keeping in touch with club news via mobile apps makes it really easy to stay informed, and the title of the app we want to suggest today is Fixtures Calendar for Man United — News, Live Commentary, Standings and more for the Red Devils! That's a long title but it's a simple enough app that effectively offers you all the football info you need for Manchester Utd including live match updates. A big bonus is that it's a free app.
When you open the app the first thing you'll see is a countdown in day, hours, minutes and seconds to the next Man Utd match, with date, kickoff time, and other details, all accompanied by the sound of club chants. Users can also receive a ring alarm 30 minutes before matches begin, useful if you can't be at the game itself.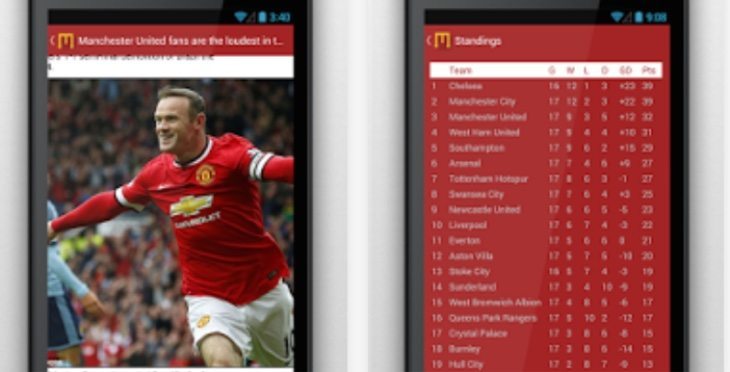 Another feature of the app is latest breaking news content, with transfer rumours, the latest team news, match previews and much more. Further features include info on fixtures, results, and live scores. We've just taken a look at a preview of the United and Villa match and as well as news on the team there are also manager quotes, match facts, and odds.
If you want to take a look at the iOS version of the Fixtures Calendar for Man United app you can find it at iTunes where it's compatible with iPhone, iPod touch, and iPad. It was updated a week ago to version 4.0 with fixes to the Standings and Matches features. The Android version of this app is called Man United Fixtures Calendar. It hasn't been as recently updated, but you can find it on Google Play. Remember this is a free app so it's certainly worth taking a look at, especially as it has received some very positive user reviews.
Do you want all the latest news and much more for the Man Utd vs. Aston Villa match today, and if so will you check out this Manchester United app? Why not let us know what you think of it by sending us your comments.