Moto 360 sequel may have leaked with codename Smelt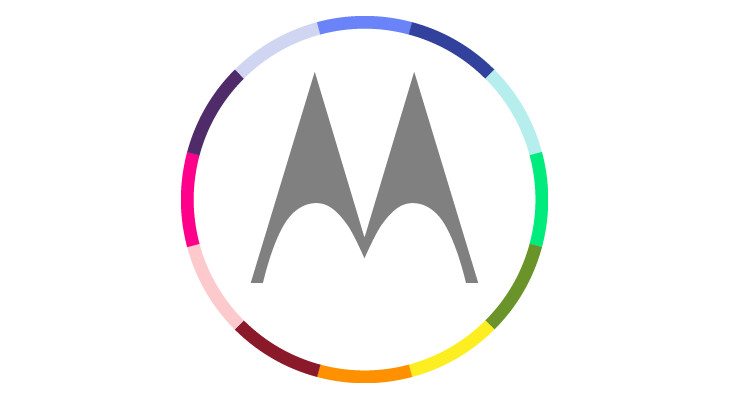 The Apple Watch debut is right around the corner, but there's another wearable lurking in the shadows in the form of the Moto 360 follow-up. We know the company has one in the works, and its existence may have just been confirmed through a developer's console.
Lenovo leaked a picture of what may have been the Moto 360 a few weeks back. The photo showed a variety of parts in case, but the face of that watch appeared to remain the same. While it wasn't much to go on, it lead us to believe the sequel was on the way, and now a device appearing to fit the bill has just pinged a developers console.
An unknown Motorola wearable has pinged an app dev's console, and said device had a location in Mundelein, which is near Motorola's headquarters in Chicago. The smartwatch carries the codename "Smelt" and was running a chip listed as an "armeabi-v7a." The resolution is listed at 360 x 360 as well, which is an improvement over the previous smartwatches resolution of 320 x 290. That said, the 'flat tire' and plastic back are what most folks are wondering about, and the 'ping' doesn't help us in those areas.
As we're in April, it's not a stretch to say we could see the Moto 360 follow-up next month as the original was announced in March. That would get the Apple Watch out of the way, and still give the company time to tweak things before a rollout later in the year when the new Moto X and Moto G arrive.
What would you like to see from the next Moto 360?
source: Phandroid