Verizon beings rollout of Galaxy Note 4 Android 5.0 update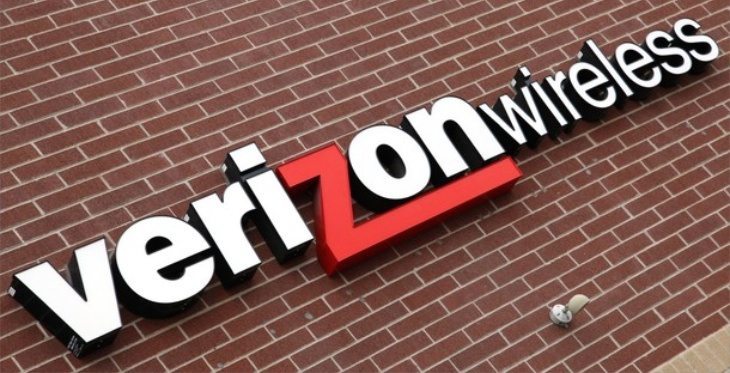 The Samsung Galaxy Note 4 was one of the more popular handsets of the past year, and it still has enough pop to get you through the next couple of upgrade cycles. That said, if you're on Big Red in the states, you've probably been a little perturbed that you're stuck running KitKat. Well, we're pleased to announced those days are over as the Verizon Galaxy Note 4 Lollipop update has finally begun.
Verizon put out notice of the Galaxy Note 4 Lollipop update a few days back, but not many users got the OTA announcement initially. The update appears to be live across the board now as witnessed by various comments from Verizon Galaxy Note 4 users across the net and the screenshot's you see below. Those were taken yesterday afternoon from my daily driver, so everyone on Verizon should have the Galaxy Note 4 5.0 update ready now.
If you're wondering what the Verizon Galaxy Note 4 Lollipop update brings to the table, it will quickly become obvious as soon as your fire it up. Some of the features listed include a new On/Off toggle switch for settings, updated action pop-ups, and Advanced Calling 1.0. Material Design is front & center, as are new animations and effects. Needless to say, unless you're running a launcher, you're going to notice a big difference.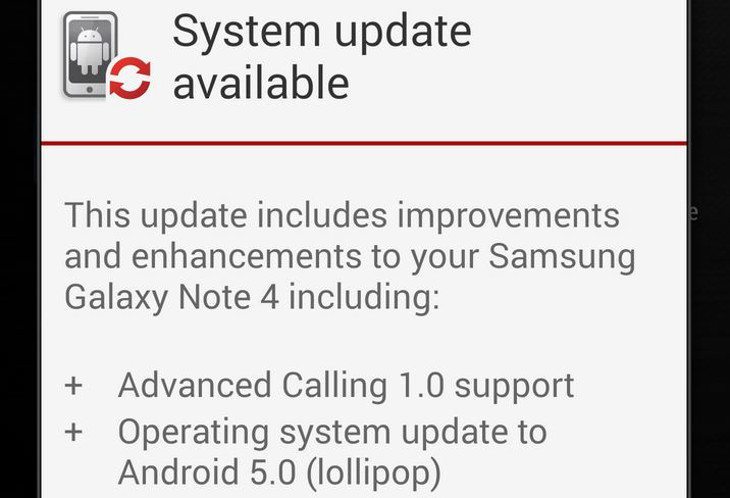 If you still haven't received notification of the Verizon Galaxy Note 4 Lollipop update, you can speed things up by going to Settings> System> System Updates on your Note 4. It's a fairly large two-part update, so you'll want to free up some space and make sure your battery is charged before you get started.
Are you happy to finally see Lollipop come to Big Red's Galaxy Note 4?