Bluboo announces the Bluboo X550 and its massive 5,500mAh battery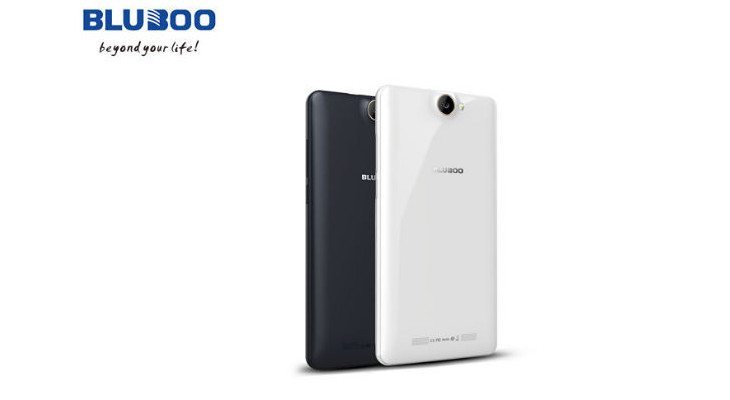 If you're not familiar with the name Bluboo, you aren't alone. It's not a cartoon character or fancy new drink, it's actually a smartphone called the Bluboo X550. While you may not know them now, you'll remember them thanks to a huge battery and a very low price.
As you'd expect, the Bluboo X550 is a handset that hails from the Far East. It's part of a group of big battery devices like the Iris Fuel and Blu Studio Energy, but comes with the biggest battery of the bunch. The large 5,300mAh battery is something you're definitely not going to find in a flagship from Samsung or Sony.
In addition to its massive juice box, the Bluboo X550 has a MediaTek MT6735 powering the show. The new 64-bit chip brings 4G LTE World Mode support along for the ride as well which is a nice way to get international customers on board. As for the rest of the specs, unfortunately we don't know anything in regards to the RAM, internal storage or the display at this time.
Bluboo has been around for a while, and even though they've faded from the spotlight, the Bluboo X550 may be a handset to watch if the price is right. The battery is absolutely monstrous, and hopefully the 64-bit chip is a hint towards solid specs to come when Bluboo reveals more information on their new handset.
source: Gizbot