Huawei SnapTo price listed at $180 unlocked on Amazon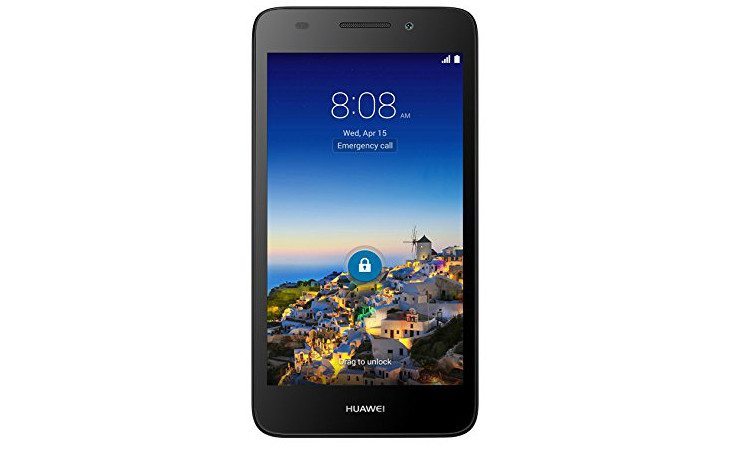 We had gotten wind that Huawei had something special in the works, and we knew it would be a low-priced handset of some sort. Well, we didn't expect the Huawei SnapTo, which has just shown up unceremoniously on Amazon. The Huawei SnapTo price is listed at only $180, and we're going to tell you how much bang you're getting for your buck.
The Huawei SnapTo is billed as an alternative to the Moto G, a smartphone that's done quite well for itself over the past few years. While it hasn't gone live just yet, it is listed on Amazon and will go up for sale in just a few short days for $180 bucks. It's obviously priced to compete with the midrange pack, so let's take a look at the Huawei SnapTo specs.
According to the Amazon listing, the Huawei SnapTo specs show a device featuring a 5-inch display with a resolution of 720p. Under the glass, you'll find a Snapdragon 400 coupled with 1GB of RAM, and 8GB of expandable storage. Other features to note include a 5MP rear camera, 2MP front-facing snapper, Wi-Fi, Bluetooth, GPS/A-GPS, and Android 4.4 KitKat. The SnapTo will get its power from a 2,200mAh battery, and can handle 4G LTE on T-Mobile and AT&T in the states.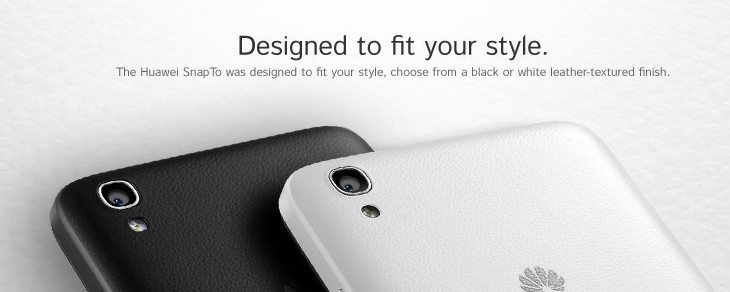 The Huawei SnapTo is listed as the "Expo" but the marketing material shown clearly says it's the SnapTo. We're not sure if the smartphone will arrive through other e-tailers, but you'll be able to snag one in Black or White on Amazon starting April 9th.
What do you think of the Huawei SnapTo price?