Mortal Kombat X Mobile release date has arrived for iOS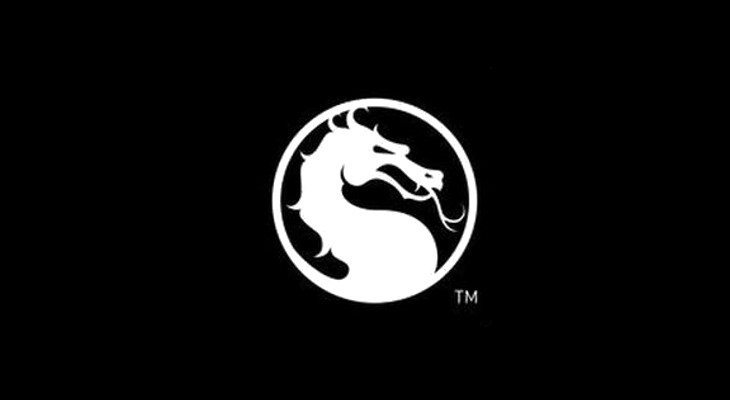 If you've played a video game in the past 20 years or so, you've probably heard of the Mortal Kombat franchise. Well, they have a new game set to debut next Tuesday, and an official port of that game has just landed for folks with i-Devices. It's called Mortal Kombat X Mobile, and it's definitely one of the best looking and bloodiest brawlers you'll find on a mobile.
Mortal Kombat X Mobile release is finally live and it is a free-to-play fighting game from the minds at NetherRealm Studios. If you've played Injustice or WWE Immortals on your mobile, you already know what to expect. It's s swipe and tap-based affair, but it's looks like someone shrank the mobile version down to fit on slates or smartphones. Seriously, if the screenshots don't impress you, you are not easily impressed.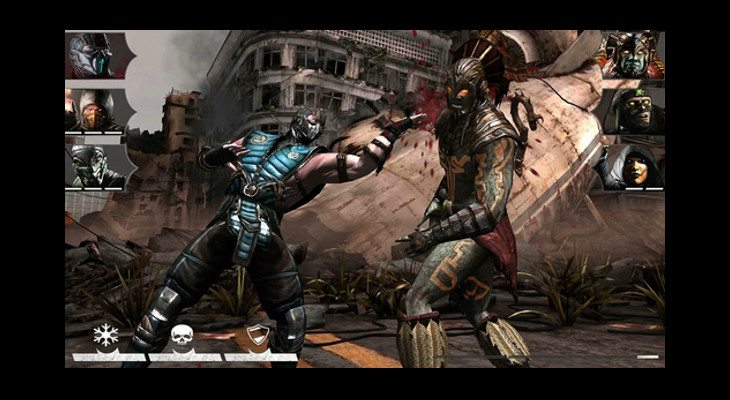 Fighting aside, Mortal Kombat X Mobile brings a lot to the table. The game features a huge roster of fighters along with the CCG element we've grown to know so well. Fatalities and X-Rays are present as well, so it's not a game you'll want the little ones playing as it's going to get gory. Throw in features like Faction Wars, Allies, and countless console unlocks, and you've got yourself a solid mobile fighting game.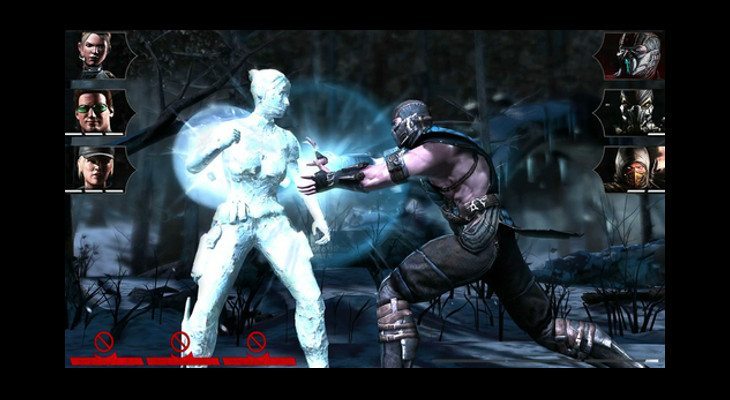 Unfortunately, if you own an Android device you're left out in the cold for now as the Mortal Kombat X Mobile release is only live on the App Store at this time. That will definitely change, but there's been no word if that will be tomorrow when most new mobile games drop or next Tuesday when Mortal Kombat X arrives for consoles. If you're ready to kill the rest of your day killing fighters from the Mortal Kombat franchise, hit up the link below to get your Fatality on.