Vivo drops hints towards a new Glass Back Smartphone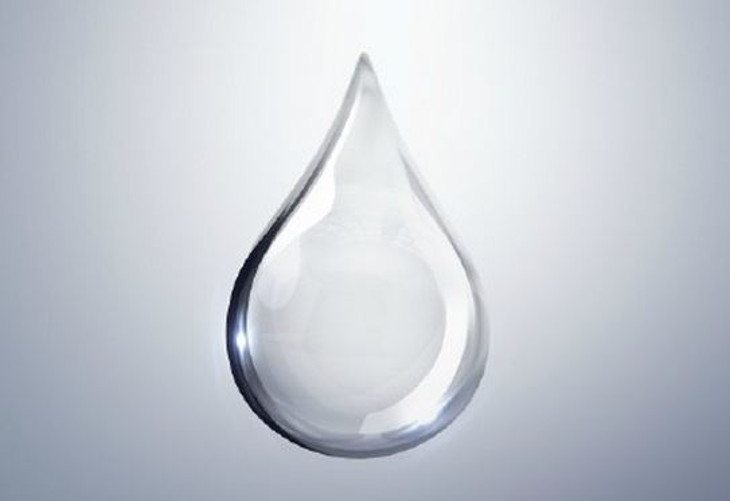 You never quite know what you're going to get from Vivo, and the company has certainly gotten our attention with a trio of new teasers that have just hit the web. They don't give us a whole lot to go off of, but they do give us an idea of what kind of material their next handset will use in its build.
Vivo took to Weibo to unleash three interesting photos, each one a little more intriguing than the last. The first shows a water drop, which could mean 'water resistant' or something along those lines. The second photo shows a flower that appears to be made out of crystal or glass, while the third has a light bulb. All three images are obviously different, but share one similarity as you can see from the pics.
The fact that the photos show 'transparent' objects could mean the company will release a device with a glass back ala the Galaxy S6. We would just lean towards water resistance and assume the light bulb was a new feature, but the flower photo throws a monkey wrench into that particular theory. Unless they're adding smell tech, we're going with a premium glass build.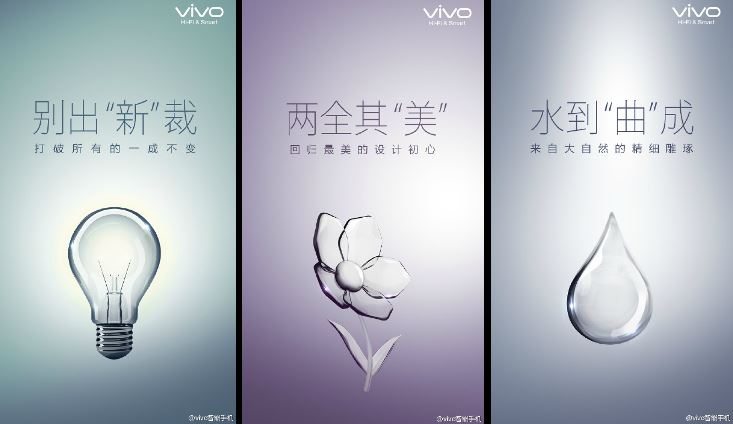 How you feel about having a glass backed handset depends on how you treat your device. If it's in a case 90% of the time, it's a moot point, but if you rock a bumper or just go with a screen protector then it is something you'll probably want to show off. While we don't know what Vivo has up their sleeves, we expect to learn more soon and for now we'll just have to twist on those teasers and the phrase, "Mirror: This time, stay tuned."
What do you think the teasers from Vivo mean?
via- GizmoChina     source: Weibo