Lenovo A6000 vs Redmi 2, budget battle verdict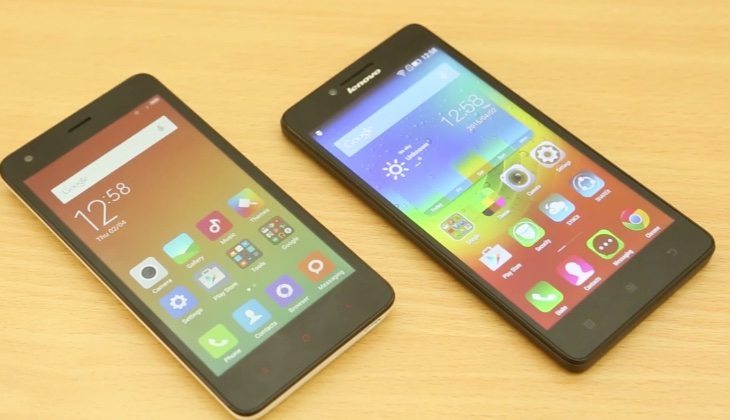 The Lenovo A6000 has been a big hit with those who want an affordable smartphone, and it has recently been joined by more competition in the shape of the Xiaomi Redmi 2. In India these have been given exactly the same price, and potential buyers may be wondering how to choose between them. Bearing this in mind we're sharing a video comparison of the Lenovo A6000 vs. Redmi 2 in a budget price battle.
We've already written about these handsets on numerous occasions so if you want to know more about the Lenovo A6000 or the Redmi 2 hit the links provided. Although we've compared these phones with other handsets such as the Moto E 2nd gen, Panasonic P55 and others, we haven't got round to doing one of our usual specs breakdowns of these two yet. Therefore we're showing a video from Fone Arena that could help you to make a choice between them.
Both handsets launched in India with a registration system and flash sale availability, although it was notable that on the day the Redmi 2 went on sale Lenovo offered the A6000 in an open sale for a few days. They are both in heavy demand so it can be difficult to get your hands on one, but which one will float your boat? That's where the YouTube video that we've embedded beneath this article could help out, as it aims to point out which could be the better option.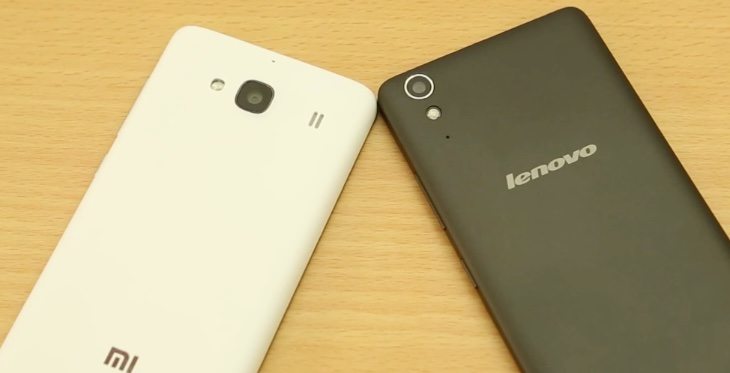 The comparison begins with discussing the displays of the devices, and when you see the phones alongside each other it's clear that although one is larger than the other they have similar styling in many ways. The reviewer then goes on to the designs and build quality of the phones followed by camera capabilities (with sample images), software experience, connectivity, and specs such as processors and storage.
Real-world use and battery life are also covered before the reviewer moves on to a conclusion and overall judgement. The Redmi 2 is felt to be the best option although the Lenovo A6000 is not without its merits. Finally the reviewer makes the point that the recently launched Lenovo A7000 may seal the fate of the Lenovo A6000.
Tell us what you think about the Lenovo A6000 vs. Xiaomi Redmi 2. Do you agree with the verdict of the reviewer in the video below or not? We always appreciate hearing from readers so do drop us your comments in the box below.