Liverpool vs Newcastle alerts, live scores, lineups via 365 app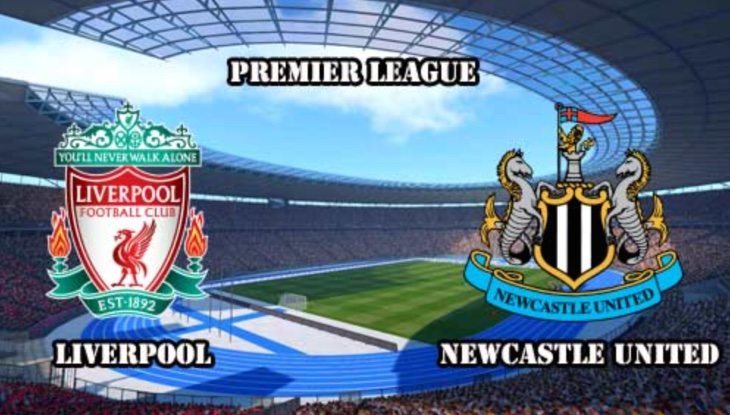 There's plenty of excitement still to come in the closing weeks of the Premier League and this evening we have Liverpool vs. Newcastle to look forward to. Potential starting XIs include players such as Philippe Coutinho and Sammy Amoebi but there are also plenty of injuries to contend with. Fans can get the latest news with alerts, live scores, match lineups and a whole lot more via the free 365 app for Android and iOS devices.
Liverpool are still looking to secure a Champions League place although Brendan Rodgers hasn't looked too optimistic following recent defeats against Man Utd and Arsenal. It's not totally out of reach though, so Reds supporters will want to see a concerted effort from their team. Meanwhile Newcastle FC have had a recent run of losses so will be hoping for a change of fortune with tonight's result.
We often write about football apps at Phones Review, as they can offer a great way of keeping informed with all the latest on clubs, leagues and tournaments. One of the most well-liked apps is 365Scores and the app has just been updated for both iOS and Android platforms. This app enables users to pick their favourite teams and leagues to basically create their own Sport Channel specifically based on their own preferences.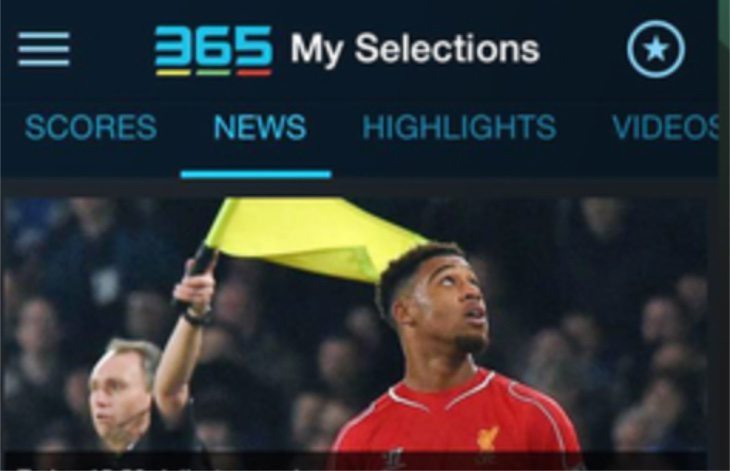 It offers scores, standings, breaking news, transfer news and rumours, highlights, and tweets across thousands of different leagues and 10 different sports including football of course. Other features of the app include a live sports TV schedule, personalized sports scores, alerts, and videos in real time, speedy push notifications offering real time updates, and videos of goals 5 minutes after they happen.
The iOS version of this app is called 365Scores — Sports Live Scores & News and it's available from iTunes for iPhone and iPad. It was updated two days ago bringing the ability to be able to filter teams and competitions in the main screen. The Android app is titled 365Scores: Live Sports Scores and it was updated 5 days ago. You can download it from Google Play and remember this is a free app so you might want to at least take a look to see what it has to offer.
For Liverpool FC Martin Skrtel and Steven Gerrard are definitely out because of three-game bans and Mamadou Sakho is ruled out with injury. On the other hand Daryl Janmaat could be available to play for the Magpies after an injury scare, but Fabricio Coloccini and Papiss Cisse are both out due to bans. This could certainly be a match to watch, and even if you can't follow Liverpool vs Newcastle on TV or at Anfield you can stay in touch with the latest developments by using this app. Why not let us know what you think of it by sending us your comments.