Microsoft Lumia 940 and 940 XL designs with Windows 10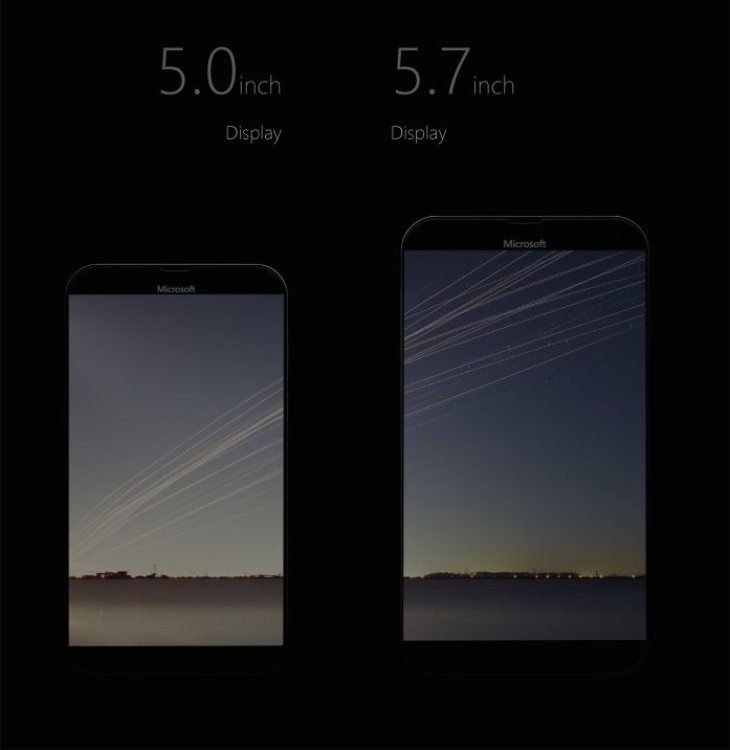 Microsoft has already treated us to several new Lumia handsets including the Lumia 640 and the larger Lumia 640 XL. While these are in plenty of demand there are many buyers waiting for something a little more high-end to release. Today we're showing Microsoft Lumia 940 and 940 XL designs with Windows 10 as flagship prospects.
Regular Phones Review readers may recall a concept design we shared in January for a Lumia 935. That came from designer Ryan Smalley who has now produced these ideas for a Lumia 940 and Lumia 940 XL. These could be the Lumias that many are waiting for, as they have top-flight camera set-ups that would seduce many buyers.
The Lumia 940 in these visions has a 5-inch display with Quad HD resolution of 2560 x 1440 and is equipped with a 20-megapixel Pureview rear camera featuring optical image stabilization, high-resolution zoom and Xenon flash. The Lumia 940 XL is the big daddy with a 5.7-inch display with Quad HD resolution and a 40-megapixel Pureview rear camera. This also comes with OIS, high-res zoom and Xenon flash.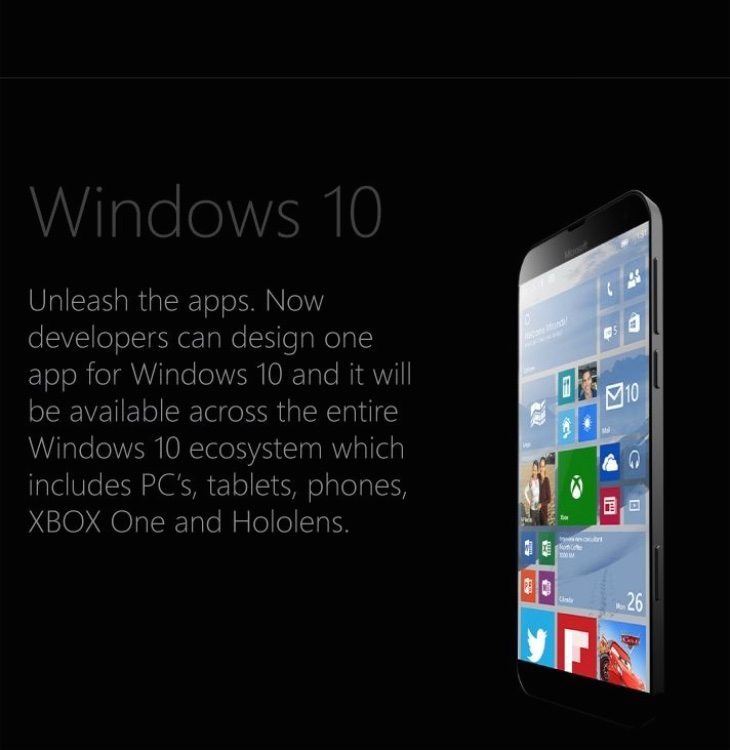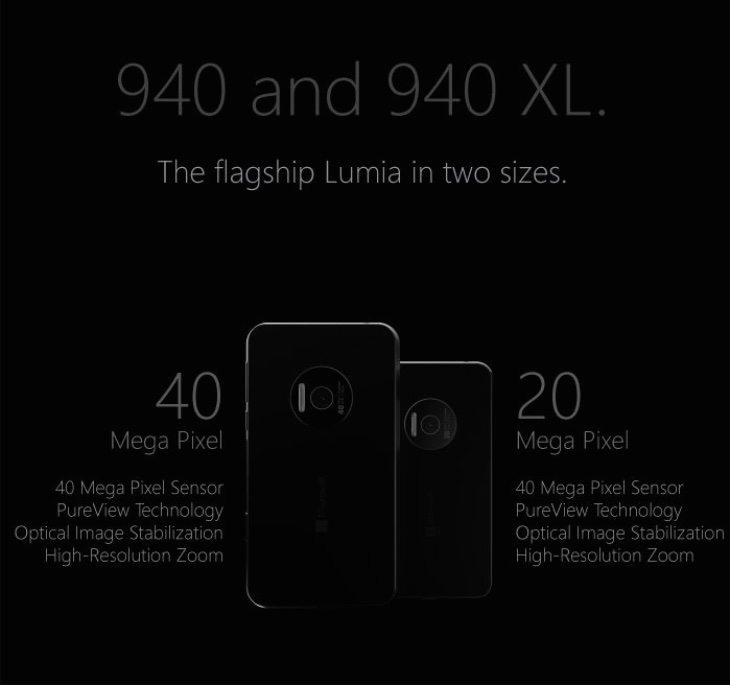 As far as the design of the handsets they have an aluminum and polycarbonate build, and a nice touch is the polished aluminum ring area for the main camera. They appear to be almost bezel-free and very slim and the designer imagines Andesite, Obsidian and Sandstone options.
These concept visions run Windows 10 for phones bringing new-look settings, web browser, transparent UI and more. As we already know, Windows 10 will be available across the entire Windows ecosystem, including phones, PC's, tablets and more. We've shown just a few of the images here but you can see more at the source below.
We'd really like to know what readers think of these design ideas for a Microsoft Lumia 940 and Lumia 940 XL? Would you like to see Microsoft produce something like these for new flagships? Drop your comments in the box to let us know.
Source: Behance
Via: Concept Phones