Xbox Live down, sign in problems on status page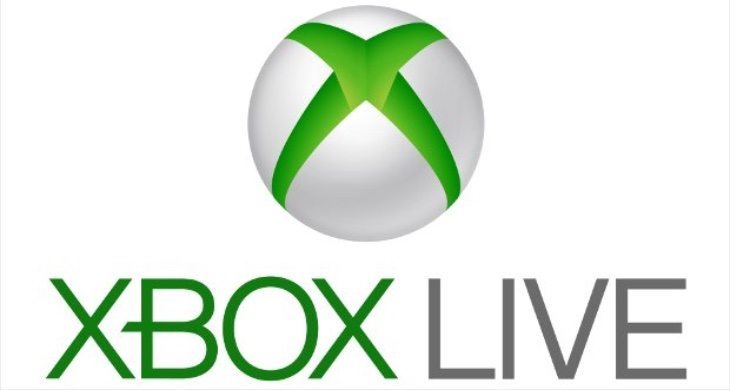 Readers have been drawing our attention to some issues going on with Xbox Live right now so if you have an Xbox One or Xbox 360 you might be interested in this news. Xbox Live is down and certain problems have been acknowledged on the official status page. Let's hope this isn't yet another attack by Lizard Squad.
We don't usually cover console gaming but many of our readers enjoy using Xbox Live services, and although it seems the issues have only begun in the last hour or so there's already plenty of frustration. On the Xbox Live Status page under Xbox Live Core Services there's a "limited" status showing at the moment with affected services being "signing into Xbox Live."
A message at 12:14 GMT acknowledges problems with sign-in, editing and viewing information as well as issues with user profile management and family settings. Support services say they are aware of the difficulties and are currently working on fixing things as soon as possible. The message also thanks users for their patience while things are resolved and says another updated will be posted when there's further info.
As well as Live Core Services there's limited status listed for TV, Music and Video, Netflix: Xbox One, and YouTube: Xbox One. You can check out the Xbox Live Status page here to see all the details. At this point there's no way of knowing how long services will be down, so it's very much a case of fingers crossed and wait and see. Also we don't know if this is affecting particular regions or whether the problems are more widespread.
If you use Xbox Live we'd like to hear from you. Are all services up and running where you are, or are you one of those having problems signing in to services today? Are you getting fed up with these issues with Xbox Live? Do let us know with your comments.