Xiaomi H3Y specs potentially reveal a new Redmi smartphone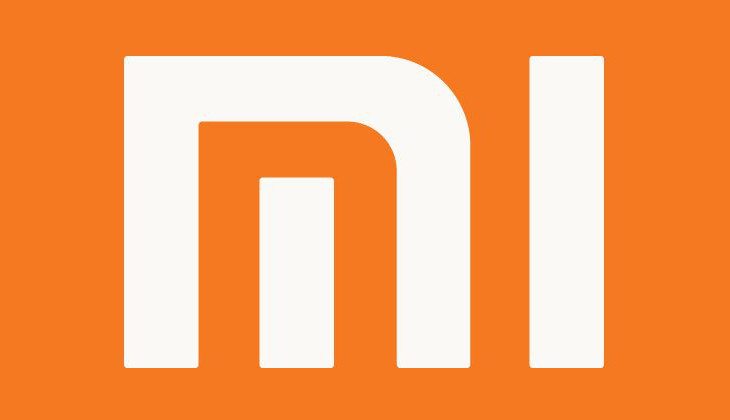 Xiaomi is set to roll out a new device for its customers in India soon, but that's not all they are working on. A new Redmi phone is said to be in the works, and the Xiaomi H3Y specs may have just revealed its existence.
Information on Xiaomi's new handset comes from @upleaks who took to Twitter with the reveal. According to the leak, the Xiaomi H3Y is the codename for a new Redmi handset, and while we don't know everything, it's specifications show a smartphone that should prove popular when it hits the streets.
The Xiaomi H3Y specs will have a 1080p display of an unknown size, and it will get its horsepower from a 64-bit MediaTek MT6795 processor. That's an LTE-enabled chip, but there's no word on storage capacity or the RAM at this time.
In the camera department, the Xiaomi H3Y will sport a 13MP Samsung S5K3M2 sensor on its backside to go along with an OmniVision OV5670 on the front. It will run Android 5.0 with MIUI 6, but that's all we know for now. That means the display size, RAM, internal storage, battery and any 'flagshipy' features are still up in the air.
While we don't have a photo and are still in the dark on some of the Xiaomi H3Y key features, the smartphone should arrive with a competitive price tag if it's in the Redmi line. Stay tuned, as we expect to hear more about the Xiaomi H3Y along with the Xiaomi Mi 4i within the next few weeks.
Source: @upleaks