Mortal Kombat X Mobile Android release still MIA on launch day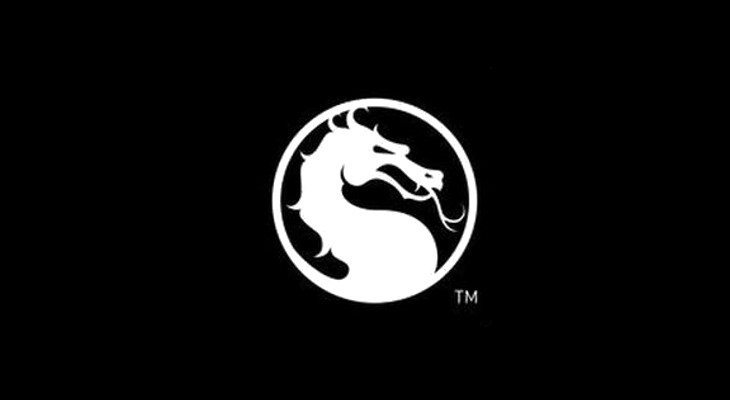 Today is a huge day if you've been itching to get your hands on the Mortal Kombat X, and mobile gamers were treated to a pint-sized version of the game last week with Mortal Kombat X Mobile. Well, iOS gamers did as the Mortal Kombat X Mobile Android release was nowhere to be found. Unfortunately, that doesn't seem to have changed as the Android version of the mobile port is still MIA.
We see a lot of console game tie-in's these days when a new game launches, and the Mortal Kombat X Mobile Android release is something a lot of mobile gamers were looking forward to. We gave the game a brief rundown when it was released for iOS, and while some reviews haven't been kind, the download numbers prove it's a popular game. It's going to pick up a slew of new users today with the Mortal Kombat X launch, but Android users are going to have to wait while their iOS counterparts game away.
NetherRealm Studios has remained quiet over the missing Mortal Kombat X Mobile Android release, and have only said the game is "Coming Soon." That's the same message they were sending out last week, and it hasn't changed much to the dismay of Android gamers on Twitter and Facebook. Either way, it's a major misstep for Warner Bros. and NetherRealm, and it "could" be due to another exclusive deal with Apple.
Developers tying their games to a particular App Store isn't new, but it's something that is downright ridiculous when that mobile game is put out to promote a major release. Warner and NetherRealm have done this in the past as well, so while it could be a delay due to bugs or other issues, it's more than likely delayed because of exclusivity. Hopefully, we're wrong and the Mortal Kombat X Mobile Android release will arrive on Thursday with the usual batch of games, but we'll have to wait and see.
Are you disappointed Mortal Kombat X Mobile isn't available for Android on launch day?