LeTV unveils the Le 1, Le Max, and Le 1Pro smartphones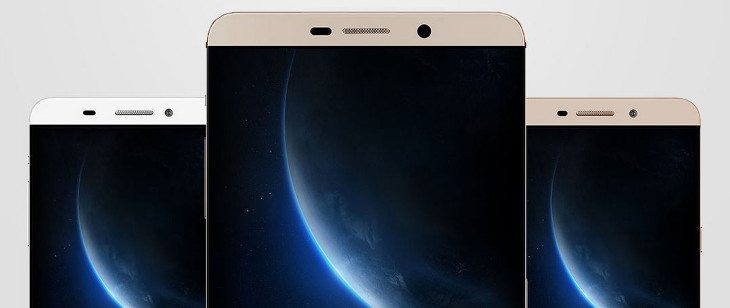 Recently, we covered an upcoming smartphone from LeTV, and as expected, the company made things official today. The unleashed not one, but three new devices and the bezels appear to be just as thin as expected.
LeTV's new smartphone first caught our eye due to the fact it was said to be bezeless. Well, all three seem to have similar designs, and we're going to start with the cheapest, the LeTV 1. The LeTV 1 is a 5.5-inch FHD handset with a plastic and glass build that houses a 2.2GHz MediaTek Helio X10, 3GB of RAM, and your choice of 16GB, 32GB or 64GB of storage. Other features to note include a 13MP/5MP camera combo, 4G LTE, Dual-SIM support, and a 3,000mAh battery.
The LeTV Le 1Pro is a step up from the regular model as the "Pro" moniker implies. The display size stays the same, but it now has a QHD display to go along with a Snapdragon 810, 4GB of RAM, and 32GB or 64GB of storage. The connectivity options, battery size, and rear camera appear to be the same as well, but the front-facing snapper is now a 4MP front-facing OmniVision sensor.
Last but not least, is the monstrosity known as the LeTV Le Max. This baby is absolutely massive at 6.-33-inches, and those pixels should pop with a resolution of 2,560 x 1,440. Under the hood resides a Snapdragon 810, 4GB of RAM, and 64GB of storage while the outside houses a 21MP sensor on the back and a 4MP snapper on the front. The LeTV Le Max will also have a fingerprint scanner, Dual-SIM support, 4G LTE, and a 3,400mAh battery. All three smartphones will run an Android based EUI.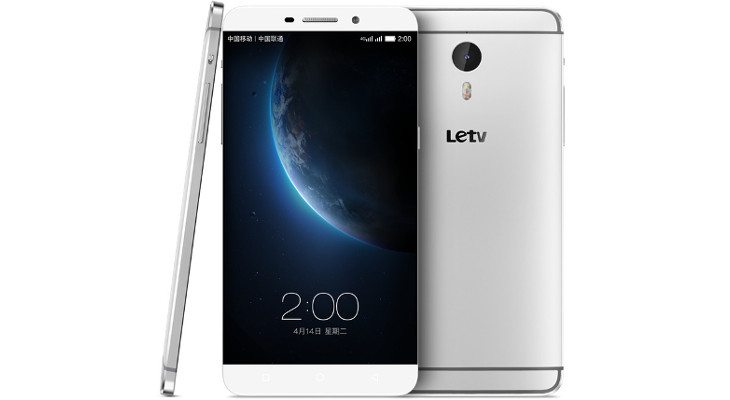 We weren't sure what we would see form LeTV today, and they certainly surprised us with their three new handsets. All three are similar, but the LeTV Le Max and LeTV 1Pro are obviously the premium models. That said, two of the three are a deal considering their specs. The LeTV 1 price is listed at $240 for the 16GB edition, $257 for the 32GB model, and $270 for the big 64GB version. The LeTV 1Pro is a bit pricier at $400 for 32GB and $435 for 64GB. As for the LeTV Le Max, the pricing will be competitive and determined before its release.
If you're looking to pick up any of LeTV's new handsets, you'll need to live in China for the time being, but we wouldn't be surprised to see the smartphones appear in India and other regions soon. Hit up the link below if you're interested in learning more about the LeTV smartphones.