Mobile Game of the Week: Hearthstone Heroes of Warcraft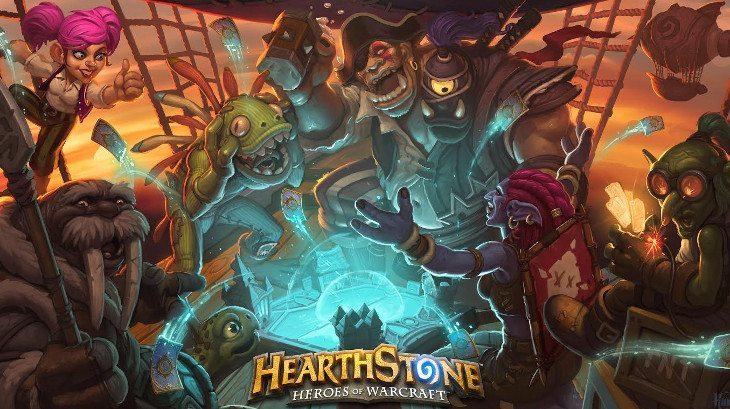 It's a good week to be a gamer with the release of Mortal Kombat X and the GTA V PC release. If you're on a mobile, we generally don't get the goods until Thursday, but occasionally something big drops out of pocket. That's the case with the Hearthstone Heroes of Warcraft release, which has just gone live for iOS and Android devices.
Warcraft. It's not the juggernaut it once was, but millions of people still log in and do battle for hours each and every day. Hearthstone is a TCG spin-off of sorts, and it's proven to be quite popular amongst gamers of all ages. The game was previously only playable if you had a slab, but now it's available across the board for tablets and smartphones running Android or iOS.
If you're unfamiliar with the world of TCG or CCG's, they are collectible card games in the vein of Pokémon, Yu-Gi-Oh or MTG.  Hearthstone is obviously set in the Warcraft Universe, and Blizzard has built the game to be simple to play, but with a great deal of depth. The game also recently added the Blackrock Mountain expansion, which can be purchased in-game or accessed if you've gotten all 9 heroes.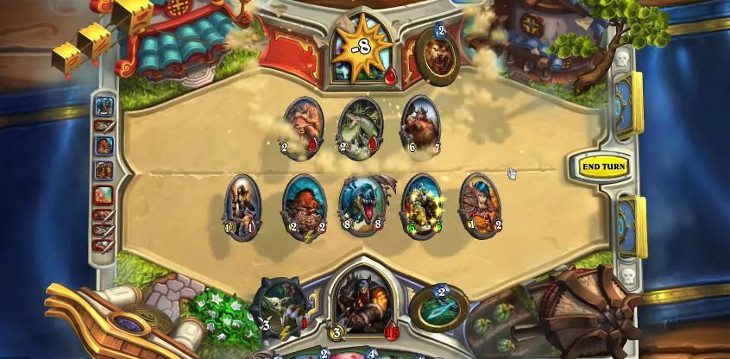 If you love CCG's, today is a day you've probably been waiting on, and the Hearthstone release is a sure fire way to kill the rest of your day. So far, there haven't been too many reports of Hearthstone issues, but a few of the early reviews from gamers to touch on overheating and some lag issues. That said, it's going to depend on your handset, but you will want to make sure you have plenty of space cleared up as the initial download comes in at over 600MB. If you're ready to get started, you can pick up Hearthstone Heroes of Warcraft for free on Google Play or the App Store.