PSG vs Barcelona lineup alerts for Champions League with app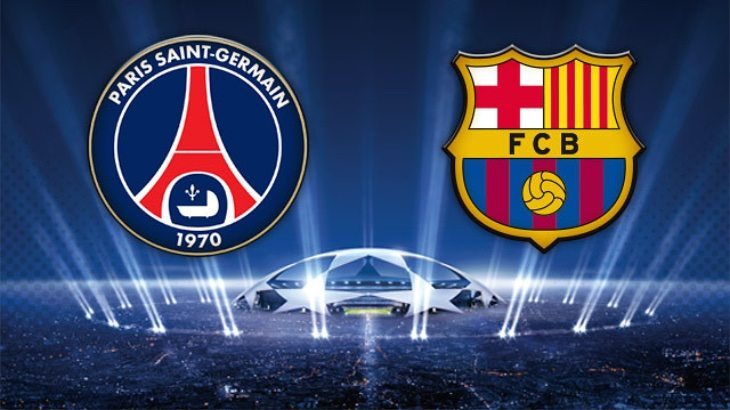 Champions League quarter-final matches are being played in just a few more hours and one of them is PSG vs. Barcelona. With players such as Thiago Silva, Edinson Cavani, Lionel Messi, and Neymar likely to be in the starting lineups, this could be one to watch. If you want the latest on the match, with lineup alerts, scores, news and more then we can suggest a free app that has recently been updated for iPhone and Android.
PSG are hosting Barça at the Parc des Princes, with the French Champions desperate for a win after exiting at the quarter-final stages in the last two Champions League seasons. Barcelona won't be making it easy though, and have won 30 of their last 34 matches across all competitions. Mobile apps can be an excellent way to keep informed with all the latest football news, and the Yahoo Sports app covers many of the most popular sports played across the world.
Coverage of football includes the Champions League, Euro 2016 Qualifiers, and other international tournaments and leagues. The app offers in-depth coverage so that you will always know what's going on with the club that you follow when matches are played. There's information on favourite leagues, teams, and players, as well as live scores.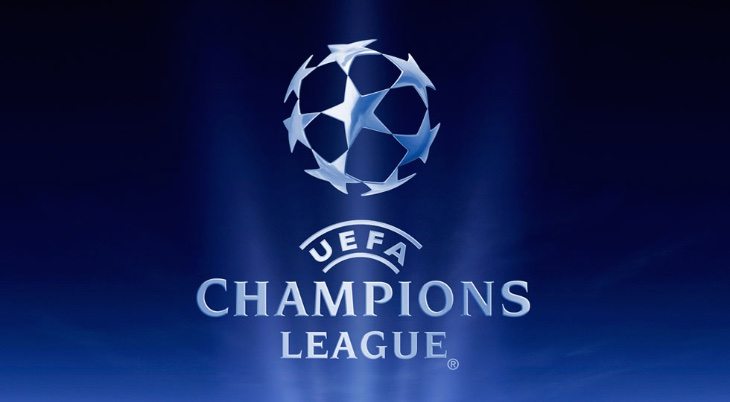 Users of the app can set alerts for lineups as soon as they are confirmed, as well as kickoffs and goals, directly to their smartphones or tablets. There's also live news from experts and bloggers to keep you informed (features may vary by platform). The iOS Yahoo Sport app for iPhone and iPad is available from iTunes and was updated just two days ago. Yahoo Sports for Android can be downloaded from Google Play.
This app is well worth taking a look out, especially considering it's free! Paris Saint-Germain FC is without suspended Zlatan Ibrahimovic, and David Luiz is doubtful after suffering a recent injury. FC Barcelona has no fresh injury concerns and players such as Luis Suarez and Andres Iniesta are likely to feature, and there's everything to play for.
Are you going to check out the Yahoo Sports app for the Paris St. Germain vs. Barcelona match that kicks off in just a few more hours? Send your comments to let us know if you think the app is useful.