Amazon Free App Promo offers up $105 in Free Games and Apps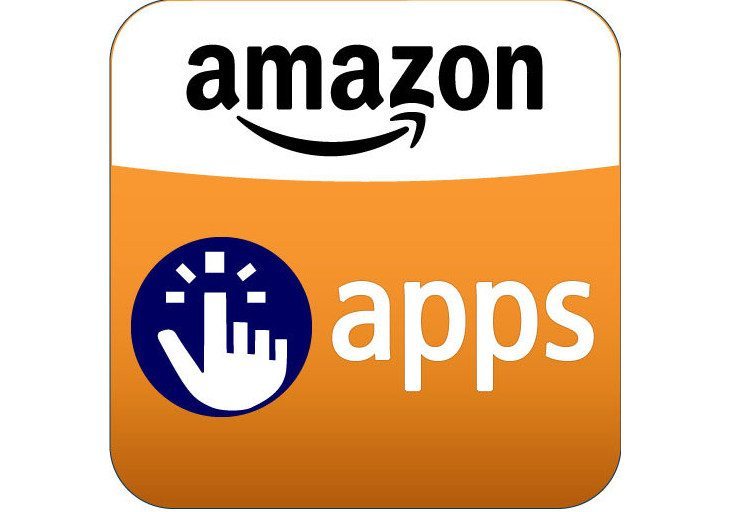 Google Play likes to throw the occasional sale, but Amazon has really thrown down the gauntlet when it comes to free Android games and apps. Today, Amazon has fired up another promotion, and this time around they are giving users $105 bucks worth of free Android apps and games.
Amazon's new App store promo has gone live today, and there are a slew of free Android games and apps available. We're going to start with the latter, which includes goodies likes Wolfram Alpha, Songster Guitar Tabs, Mobile Doc Scanner, RDP Pro Client, TouchDraw, and Oxford Spanish Dictionary. You just thought we were through. The sale also offers up Splashtop Whiteboard, CityMaps2Go Pro, Lecture Notes, A Better Camera, Flightradar24, MeteoEarth, Runtastic Pro, Fun English Course, and Adventure Time Game Wizard.
The free Android games are just as varied as the apps with Prince of Persia Classic, Unmechanical, Chess and Mate, F18 Carrier Landing II Pro, Pudding Monsters HD, Amazing Alex Premium, Osmos HD, Virtua Tennis Challenge, Plants vs. Zombies, and Table Top Racing. The Adventure Time Game Wizard could technically be included here as well considering it's an app that lets you make games that you can play. Definitely worth a look if your device will run it.
All the free Android apps and games we've listed are only available for 24 hours (or a bit longer) as is the case with most Amazon app promos. There are plenty of great apps and games to choose from, and you can find them all at the link below when you're ready to get started.
Amazon Free Apps & Games Promo