Sony Xperia Z1 Android Lollipop review look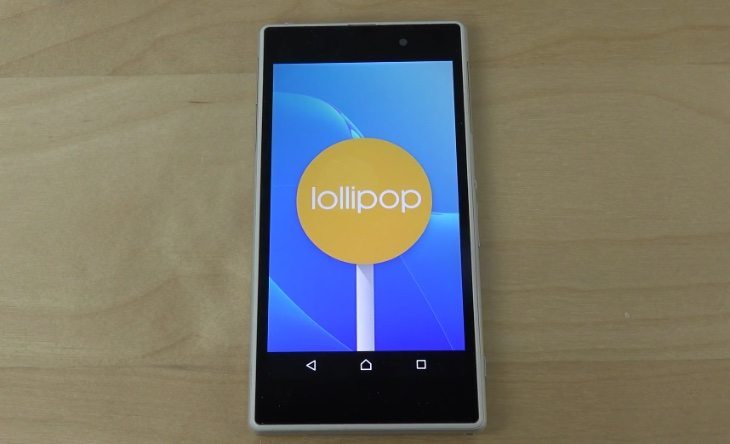 After what seemed like a long wait Sony recently started to make the Android 5.0 Lollipop update available for some of its devices such as the current Xperia Z3 flagship and Z3 Compact. In the last few days the update has started to rollout for more Xperia handsets one of them being the Xperia Z1, and now we have a Sony Xperia Z1 Android Lollipop review look for you.
The latest batch of Xperia devices to start receiving the Android Lollipop update include the Z1 as well as the Z1 Compact, Xperia Z Ultra and Z3 Dual. However, it's worth remembering that although Lollipop has started rolling out for these handsets, it could take some time before it reaches all markets and carrier models.
If you're one of the lucky ones to be among the first to receive Lollipop for your Xperia Z1 you will already know what it offers. For the many who are still waiting though, we've embedded a YouTube video below this story that shows a review of Lollipop on the Z1. This will get you a good idea of what to expect when this update finally arrives for your device.
We've already shown review videos of Lollipop running on the Xperia Z3 and Z3 Compact, and now it's the turn of the Z1. The review shows the Xperia Z1 running the official Android 5.0.2 Lollipop update and begins by showing the updated UI look and then covers some of the updated apps, with changes for the dialer, and Google Play Store for example.
The reviewer notes good speeds with the update and goes on to demonstrate the new multitasking area, noting how responsive it is, before moving on to the camera UI, quick settings, lockscreen and more. At one point in the video below the reviewer goes into 'About Phone' to show that the phone is indeed running Android 5.0.2.
Have you been fortunate enough to have already received this Lollipop update for your Sony Xperia Z1? If so, what do you think of the improvements and new features that it offers? Maybe you're wondering how long you'll have to wait until your Xperia Z1 receives the update? Do let us know with your comments.