Sony Xperia Z3 Android Lollipop review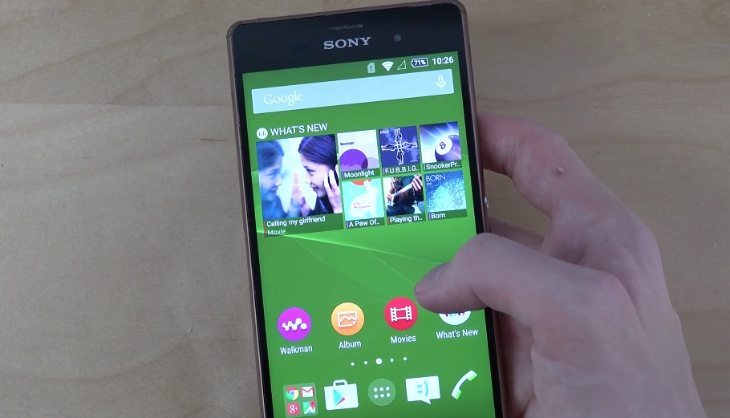 Many readers have been waiting for the Android Lollipop update to reach their devices, and owners of the Sony Xperia Z3, Xperia Z3 Compact and Xperia Z2 will be pleased to know it has now started to roll out to these smartphones. It's only available in limited markets so far, but if you want an idea of the changes and improvement it will bring you might want to check out a Sony Xperia Z3 Android Lollipop update review.
Just last week we reported that this upgrade would soon arrive for the Xperia Z3, Z3 Compact and Z2, and just as expected Lollipop has now started to be pushed out to all of these devices. The rollout has begun in Nordic and Baltic regions so far, but Sony has already announced that it will reach further markets and more Xperia devices soon. If you don't live in one of the above regions you might find the YouTube video below this article interesting.
It shows a review of official Android 5.0.2 Lollipop for the Xperia Z3 with Sony's UI, and it depicts some of the changes you will see with this upgraded software. Android Lollipop includes Google's new Material Design with lockscreen tweaks, new notifications and many more enhancements, and the update for the Xperia Z3 also includes some manufacturer-specific additions.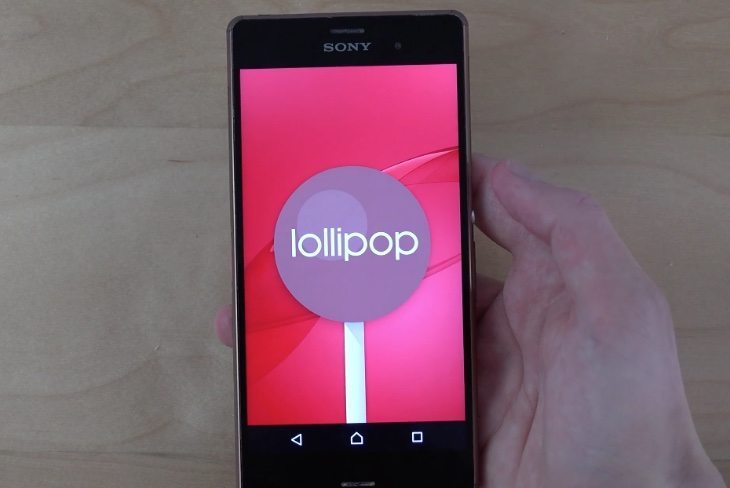 The reviewer runs through many of these changes showing various aspects such as improved access to the camera, active quick settings, adding multiple users, taking screenshots, changes to the dialer, different icons, personalizations and much more. Another thing that's noticed is just how smooth the performance is and how stable it feels, and overall the video offers a nice preview into what you can expect when your device receives this update.
Are you looking forward to receiving the Android Lollipop update for your Sony Xperia Z3? When you've updated your device why not let us know what you think of the changes it brings to your user experience by sending us your comments.