Sony Xperia Z3 Compact 5.0.2 Lollipop review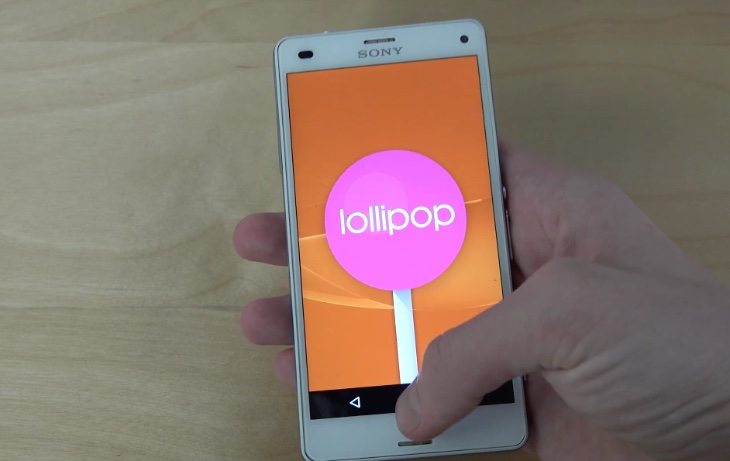 The rollout of the Android Lollipop update to various devices is a slow procedure, but recently after months of following developments we finally saw it start to roll out for the Sony Xperia Z3, Xperia Z3 and Z3 Compact. Although the upgraded OS has arrived for some regions there are many other markets still waiting. If you are among them you can at least take a look at what you can expect with this Sony Xperia Z3 Compact 5.0.2 Lollipop review.
This update has so far reached some Nordic and Baltic regions, but we usually see these rollouts arriving for further regions pretty soon after they start to appear. Indeed Sony has already announced that Lollipop will reach further markets for these devices soon, and that more Xperia devices will also get the update. While you're waiting for Lollipop for your Xperia Z3 Compact, the video that we've embedded beneath this post will give you a good taster.
The Lollipop update for this handset is arriving as 5.0.2 and the YouTube video shows a Z3 Compact that is already running this version. The 4-minute video gives a neat overview of some of the improvements and features that your phone will benefit from with this update, starting with the new menus and theme and then opening up the Google Play Store so you can take a look at how it now looks.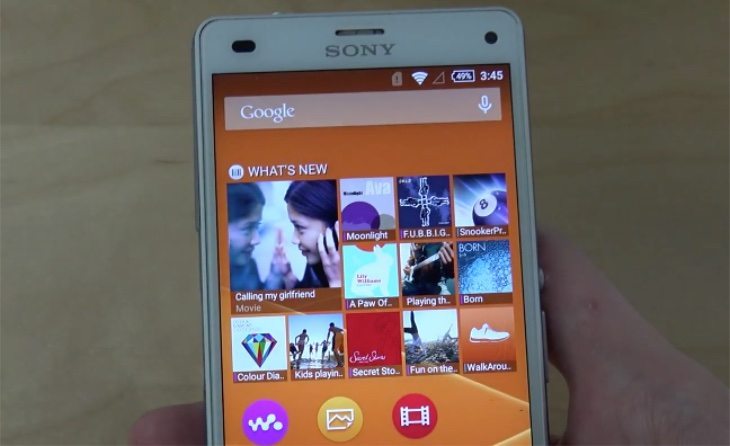 The review continues by showing Settings followed by About Phone so that you can see the phone is indeed running Android 5.0.2. The performance looks very smooth and snappy, and the video moves on to firing up the camera followed by showing some of the basic apps, larger icons, keyboard and more. It's a useful quick look into what you can anticipate when the Android Lollipop upgrade arrives for your device.
Are you eagerly waiting for the Android 5.0.2 Lollipop update for your Sony Xperia Z3 Compact? What do you think of some of the changes as shown in the review below? Send your comments to let us know.