Lumia 520, 525, and 526 bricking issues reported, updates temporarily stopped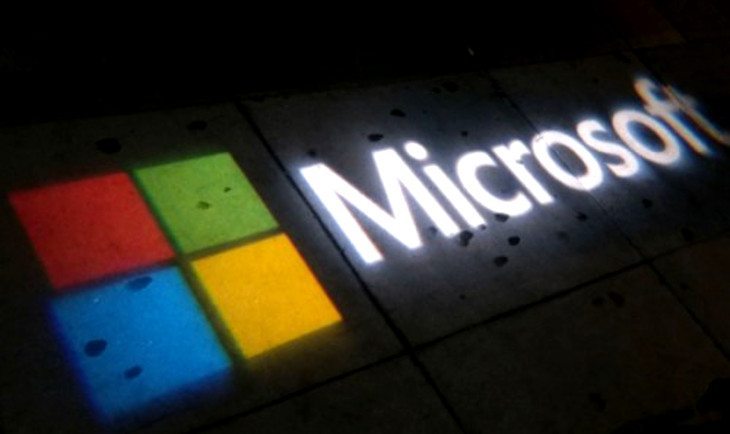 If you're a smartphone fanatic, you probably long to get your hands on the latest update from your favorite OS. It's always a good day whenever Apple, Android or Microsoft roll out a hefty new update… unless it bricks your handset. Apparently, that's happened to some folks that own the Lumia 520, 525, and 526 and Microsoft has temporarily put a halt on the Windows 10 preview.
A few days ago, a Windows 10 for phones technical preview became available, and as you'd expect, a lot of folks jumped on it. All appeared to be good for most users, but when they went to roll back to Windows 8.1, things weren't so cheery. Numerous users reported bricked Lumia 520 series devices from the update, and the bricking happened when they tried to "rollback" using the Windows Phone Recovery Tool.
The build in question is the Windows 10 technical preview 10051, and the company has put the brakes on said update until the issues are cleared up. Some users in the Microsoft forums have found solutions to their issues, while others say they have had no issue going back to Windows 8.1 after the update. Needless to say, you will want to hold off on that rollback if you're on the technical preview build or you may temporarily brick your smartphone.
It's unclear how many users the Windows 10 for phones technical preview issues have affected, but the company is expected to have a solution shortly. If you're stuck on the preview (or in a boot loop) on your Lumia 520, 525, 526, you can hit up this link to keep informed on Microsoft's progress with the fix an possibly solutions.
Have you been affected by issues with the Windows 10 technical build?
via – Windows Central