The Oppo R7 teases us again with its borderless display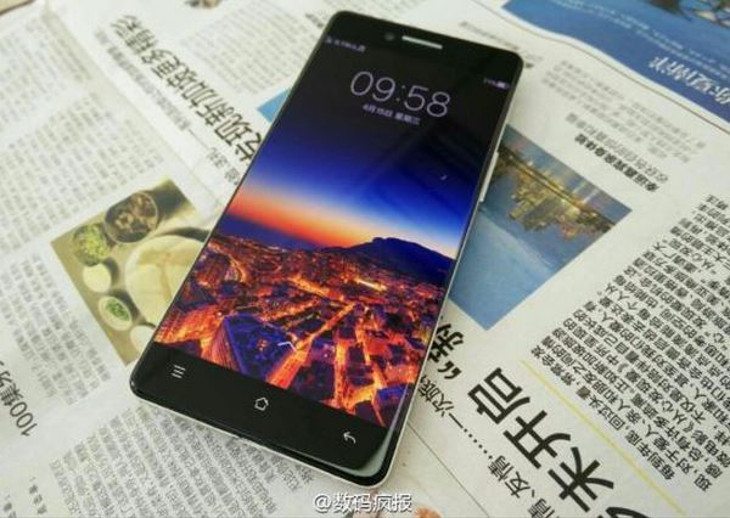 Last month, we showed you an upcoming handset from Oppo that was one of the more interesting looking devices we've seen. It's called the Oppo R7, and it's just popped up to say hello to the camera again.
We've seen numerous companies take on the "Bezeless" look this year, and the Oppo R7 may be the first one to truly pull it off. The previous leak showed the device being held on a balcony, and then we got another leak showing the Oppo R7 being used in a video. If you still aren't convinced of the smartphone's existence, you'll want to take a look at the new Oppo R7 photos below.
The first photo shows the handset at a bit of an angle, and you can clearly see the curved edge. It's not a steep as the "Edge" series, but it is definitely there. The second Oppo R7 photo lets us get a clearer look, and you can see the phone's bezeless effect in action along with the curved glass at the bottom corner. There are a few other photos with the Weibo leak, and a new video from another source as well. While we aren't throwing money at the screen yet, we are certainly intrigued…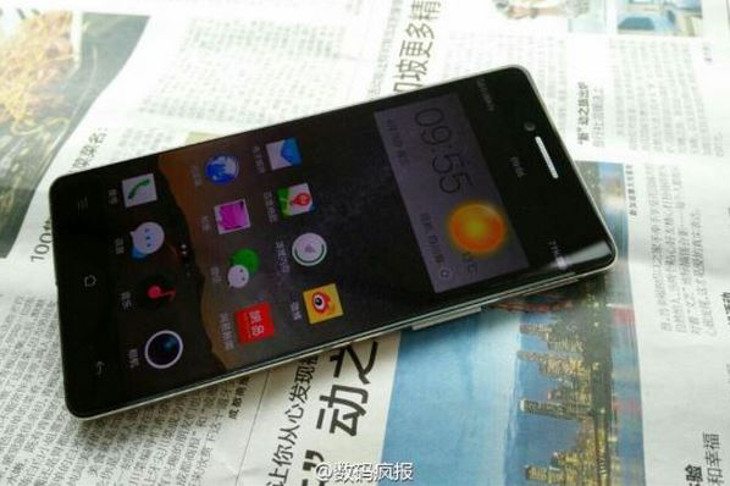 The bezeless age is upon us, and consumers are going to have a lot of options to choose from over the next few years. As for the Oppo R7, it is a handset that's going to be on our radar until it becomes official, so stay tuned and we'll keep you in the loop going forward.
via — GforGames  source: weibo