New Sony Xperia Z4 renders surface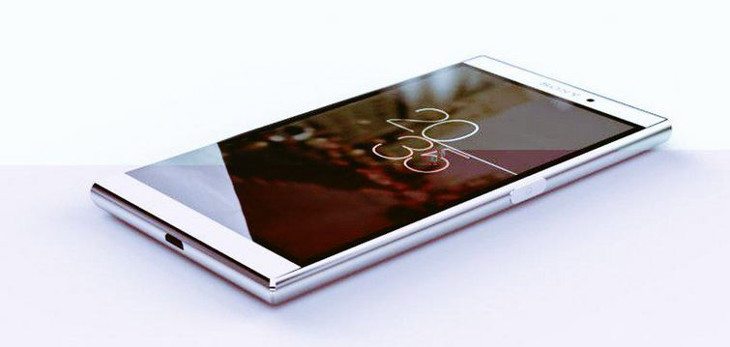 The weekends are generally slow when it comes to smartphone news, but Friday has started off with a bang. We've touched on the rumored Xperia Z4 release several times over the past few months, and now we've gotten a doozy of a leak that gives us batch of new Sony Xperia Z4 renders to take in.
The phone thought to be the Sony Xperia Z4 has reared its head on our radars many a time. We've seen it supposedly pass through the FCC, and we've known about the innards for quite some time as well. Some of the information contradicts itself, but the new Sony Xperia Z4 leak appears to give us our clearest look at the smartphone so far, while confirming a few rumors that arose yesterday.
Today's Sony Xperia Z4 leak comes from an unlikely source, WikiLeaks. Yup, that WikiLeaks. Apparently, they posted a massive amount of documents from Sony, and someone by the name of @xperialeak has found some "early" Sony Xperia Z4 renders in the data, and has taken to Twitter to post them. As you can see from the photos, it doesn't look like the Xperia of last year, and has a large side button to go along with its metal chassis. That button is said to rock a fingerprint sensor as well, which would be a first for their Xperia smartphone line.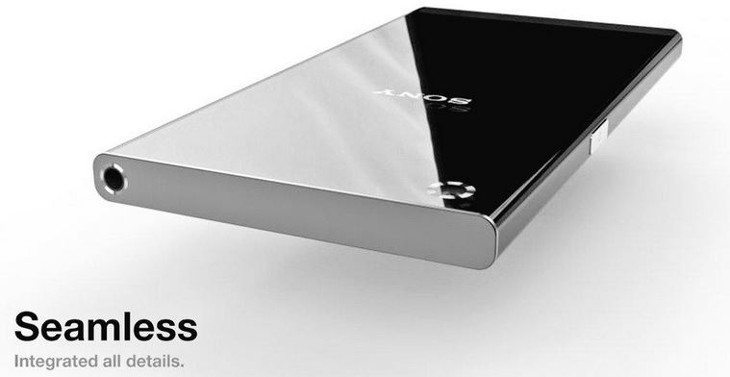 For now, you'll want to take the Sony Xperia Z4 renders with a grain of salt, as the finished product could vary from what we're seeing today. Sony was also rumored to unleash a new design for the Xperia Z5, not the Z4, so we'll just have to wait to see what they'll unveil later this year when the Xperia Z4 launch rolls around.
via — Phonearena   source: @Xperialeak