WWE 2K wrestles its way onto Android and iOS devices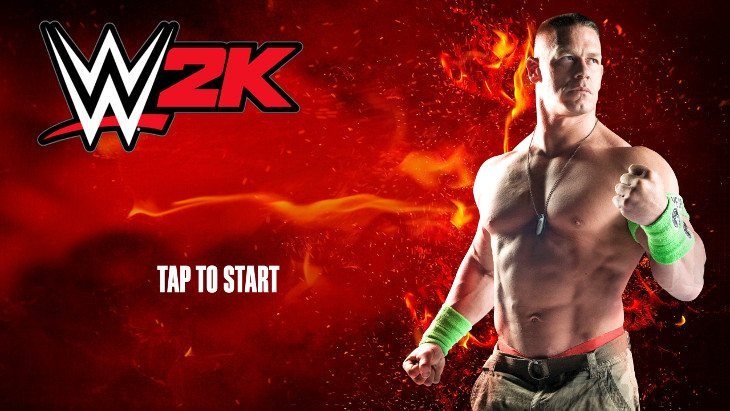 WWE wrestling is the kind of thing you either love with a passion or hate, and how you feel about this bit of news depends on how you feel about the wild world of wrestling. Needless to say, if you dig the sport, you'll be thrilled to know that 2K games has just released a WWE 2K mobile game for Android and iOS devices.
2K games is no stranger to releasing mobile ports, and they've done a bang up job with their sports titles over the past few years. The WWE 2K mobile game may be their finest work yet as the graphics are rock solid, and it's a lot more depth than we expected. Whether you want to create your own wrestler or go for the belt with a pro, WWE 2K for Android and iOS has you covered.
WWE 2K is all about the wrastlin' and there are several different modes that let you put the smackdown on your opponent. Career mode is where folks will probably spend most of their time as it allows you to choose a wrestler and shoot for the top. Multiplayer is also going to be a popular feature, and it's not a simulated match either. The WWE 2K mobile game offers up real-time multiplayer — just know the controls before you jump in or prepare to be demolished.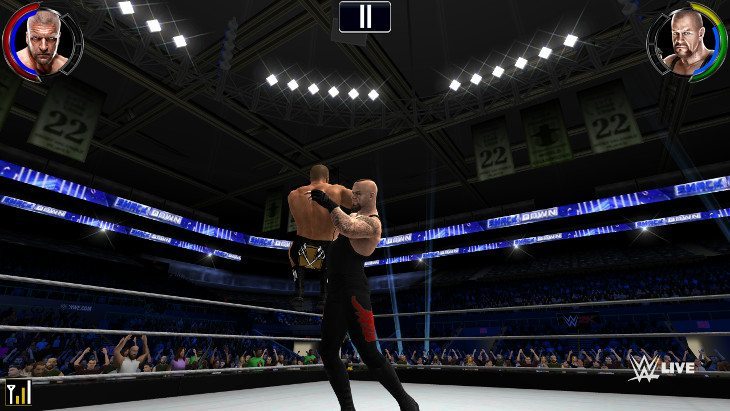 While I haven't had too much time to spend with WWE 2K for mobiles, I certainly like what I've seen thus far. It's a slick looking game with loads of content, and it's a "true" wrestling game, so you don't need to worry about collecting cards or dropping loads of cash on in-store upgrades. That said, it isn't cheap as it's going to set you back $7.99 on Google Play or the App Store.
Are you going to give 2K games WWE 2K a try?