GTA 5 PC support with new iFruit app update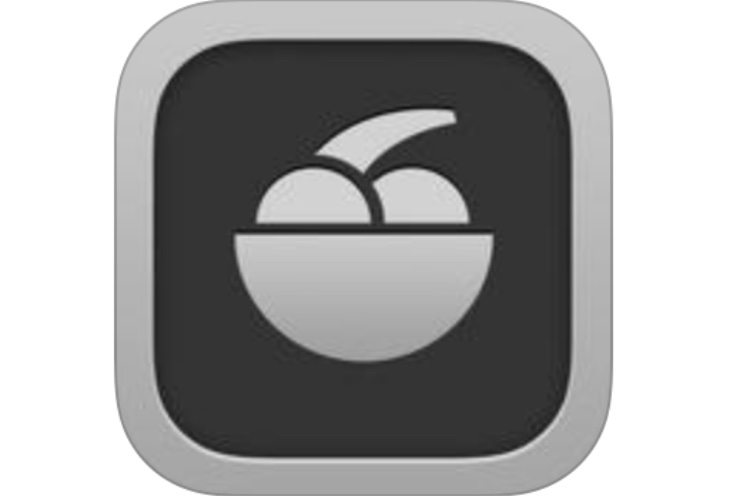 During the last weekend the first patch for GTA 5 PC went live. As well as bringing fixes and reducing CPU usage it also prepared the way for iFruit support. Now that has been added too, with an iFruit app update for the Android and iOS platforms. The companion app wasn't previously compatible with the PC build of GTA V but the wait is over.
While the free iFruit app may be a case of take it or leave it for some GTA fans, there are still plenty of players who enjoy exploits with Chop the dog and who will be happy with this latest update. The Android Grand Theft Auto: iFruit app was updated yesterday by Rockstar to version 1.10.40.4 and the What's New section of the app description simply says, "Support for Grand Theft Auto V on PC. Out now."
You can download the app from Google Play and it's compatible with devices running Android 4.0 or later. Meanwhile the iOS version was updated today to version 1.2 and brings the same new addition of GTA 5 PC support. You'll need to select "Social Club" as the platform for PC support. It's available on iTunes and is compatible with iPhone, iPod touch and iPad running iOS 5.0 or later.
If you have a Windows Phone device the app is also likely to be updated with this support but it's not available just yet. Are you an avid Grand Theft Auto fan? Are you pleased to know that GTA 5 PC support is now available with the iFruit app update? Let us know by dropping us a comment in the box.