LG G4 release date date confirmed for South Korea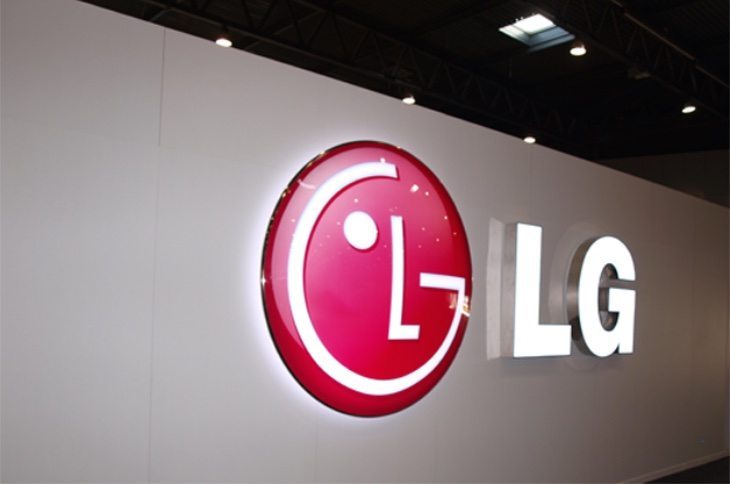 The LG G4 is one of the last big flagships set to debut this year, and while we know it's coming, many of the regional LG G4 release dates are still up in the air. As we get closer to launch, we expect more details to emerge, but today one piece of the puzzle was solved as the LG G4 release date for South Korea was officially announced.
LG, like a lot of other manufacturers, will sometimes release products in their homeland before a global launch. That will be the case for the LG G4 release, and the company has said consumers in South Korea can expect it to arrive on May 31st. That's right around the corner, and they are throwing in a couple of perks to boot. If you pick one up before the 31st, you'll get a one-time "free" screen replacement if you crack the glass. You'll also get a free 64GB microSD card as well.
While there's not a lot of mystery surrounding the LG G4 release, the smartphone is shaping up to be a beastly device. The LG G4 specifications may vary a bit from region to region once it hits the street, but a 5.5-inch QHD panel, 3GB of RAM, and a solid 16MP rear sensor are all locks regardless of where you reside. The same can be said for the new textured backplate and leather look.
We're still waiting to hear the LG G4 release for Europe and the US, but there's a possibility that March 31st "could" be a global launch day. If that's the case, we expect to hear something official soon, and we'll be around on April 28th when the big LG G4 event kicks off.
Are you getting excited for the upcoming LG G4 release?
via – Pocket-Lint