iPhone 6 sales dented by Samsung Galaxy S6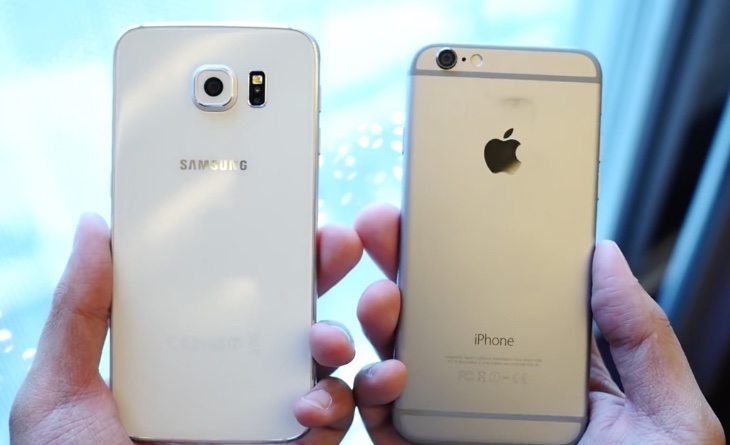 The Galaxy S6 from Samsung has not long hit the shelves, and as expected the latest flagship smartphone from the company is achieving huge sales. One of its chief rivals is the Apple iPhone 6 that released last year, with the annual Android vs. iOS debate stirred up once again. Now it's reported that iPhone 6 sales are being dented by the Samsung Galaxy S6.
Every year we see a similar scene when new Samsung or Apple flagships release. The iPhone 6 arrived alongside the larger iPhone 6 Plus, challenged now by the standard Galaxy S6 and its dual-edged counterpart the S6 Edge. Both are high-end handsets and although some buyers sit firmly in the Android or iOS camps, others are open to persuasion to either platform.
News out of Korea concerns a report from ATLAS Research & Consulting that was issued yesterday. It discusses the impact that the release of the Galaxy S6 has had on sales of the iPhone 6. Sales of both of the latest iPhones numbered 35,000 units in the second week of this month, down by approximately 1,700 units from the previous week and representing a slight decline of around 5%.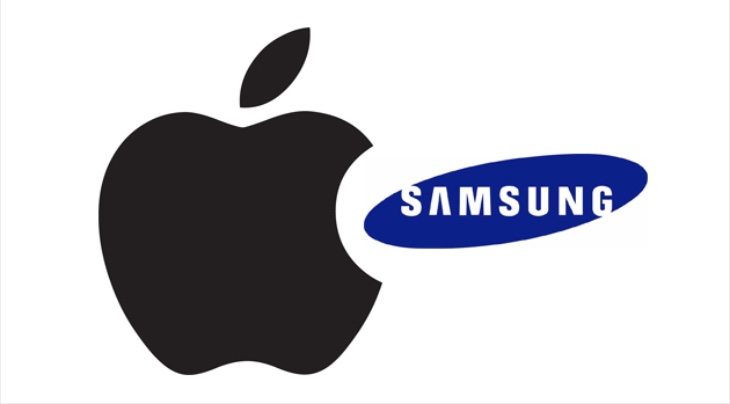 By comparison the Galaxy S6 and Edge version hit the shelves on April 10 and in the first six days of availability sold 79,586 units. That figure only applies to offline sales so would obviously be significantly higher if online sales were added. Samsung is likely to be extremely happy with sales of the two new Galaxy S phones, as first week sales of the Galaxy S5 last year tallied around 20,000 units.
Since late March numbers sold of the iPhone 6 and Plus version have been steadily falling. However, that is often the case after the first six months that devices have been on sale according to ATLAS Research vice chairman Jang, Joong-hyeok. It will certainly be interesting to consider sales figures again after a few more months to see the further impact, and again once the next iPhone 6S or iPhone 7 releases later this year.
If you're still wondering which of these two smartphones to purchase you might want to check out a recent Galaxy S6 vs. iPhone 6 specs comparison here or a camera comparison here. We always welcome comments from readers so why not let us know what you think about these sales figures for the Samsung Galaxy S6 and iPhone 6.