OnePlus and Maxis partnership brings the OnePlus One to retail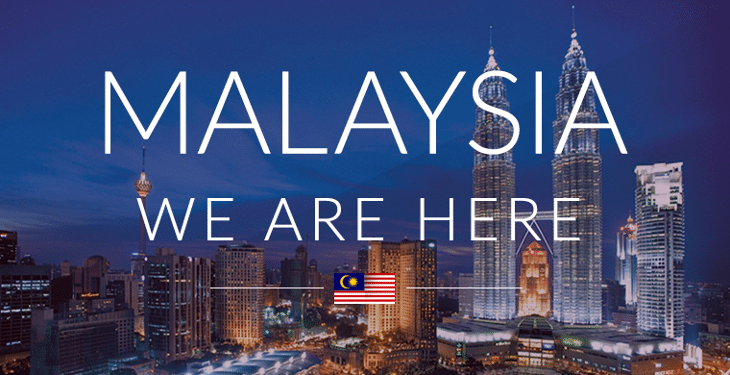 If you know about the OnePlus One, you already know about the company's bizarre invite system. Many of us weren't fans, and had hoped that the company would revamp their strategy for the OnePlus Two release. While we're still not sure about that, they have made a major leap forward by inking a deal with Maxis that will put the OnePlus One in retail shops for the first time.
No matter how good your product is, it's not going to do you much good if nobody can get their hands on it. That was a problem OnePlus experienced last year (along with several others), and it was one of the bigger reasons the company came under fire. Well, if their new partnership with Maxis is any indication, things may be changing for the better.
Malaysia will be the first region to actually see the OnePlus One sold in a retail store thanks to the partnership with telecom Maxis. Users in the country will get a one year limited warranty, and for the first month, Maxis will offers after sales services at Maxis Centres throughout the country. This includes 1-to-1 device swaps through the end of May, and starting in mid-May new OnePlus owners can walk-in for support.
While news of the Maxis and OnePlus partnership won't affect the majority of us, it is good to see the company going "offline" as they've said. We don't expect to find the OnePlus Two release at Best Buy or Walmart just yet, but maybe that will be a different story in a few years.
Would you like to see the OnePlus Two available at retail locations or through carriers?