Pre-match Arsenal vs Chelsea lineups, live scores with Soccerway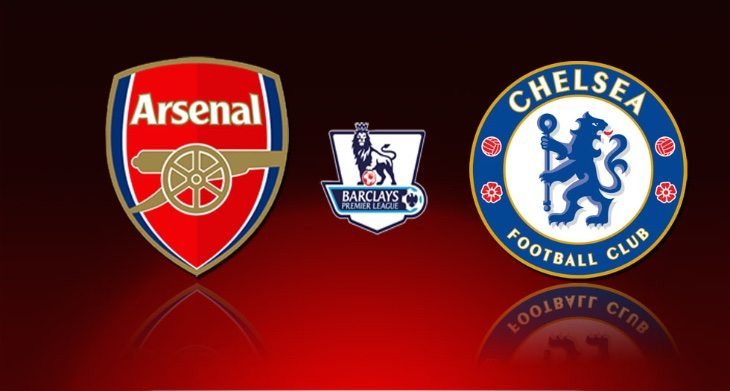 We're always on the hunt for some of the best football apps out there, especially when there's a big match coming up. Today there's Arsenal vs. Chelsea Premier League action and they don't get much bigger than that. Potential players for the starting lineups include stars such as Olivier Giroud and Didier Drogba, and you can find out pre-match Arsenal vs. Chelsea lineups and live scores with the Soccerway app.
After Arsene Wenger and Jose Mourinho clashed in Arsenal's 2-0 defeat to Chelsea in October, there will be plenty of attention on today's match. The Blues look set to win the title now, but Arsenal still has everything to play for in a bid for the runner-up spot, and Gunners fans are buoyed up after the club made it through to the final of the FA Cup last weekend.
Mobile apps are a good way of keeping in the loop with all the latest action, and Soccerway is a free Android app with high ratings so it's worth taking a look at in time for the match later today. It covers more than 750 leagues and football competitions with up-to-the-second real-time scores provided by match scouts across the world so that you can get the information you want directly to your smartphone or tablet.
Users of the app can receive goal alerts for their favourite teams with in-app personalization, and those who want more can also opt to receive super-fast notifications for pre-match lineups, kick off, full time results, and more. As well as this, the app also provides fixtures, standings and league tables, details on form, and a 'predict the result' feature.
If you want to check out the Soccerway app for Android it's available at Google Play and compatible with devices running Android 2.3 or later. It currently has a user rating of 4.5/5 stars, so has to be worth checking out! Are you going to download the Soccerway app in time for the Arsenal and Chelsea match today?