Bezeless Oppo R7 smartphone appears in new photos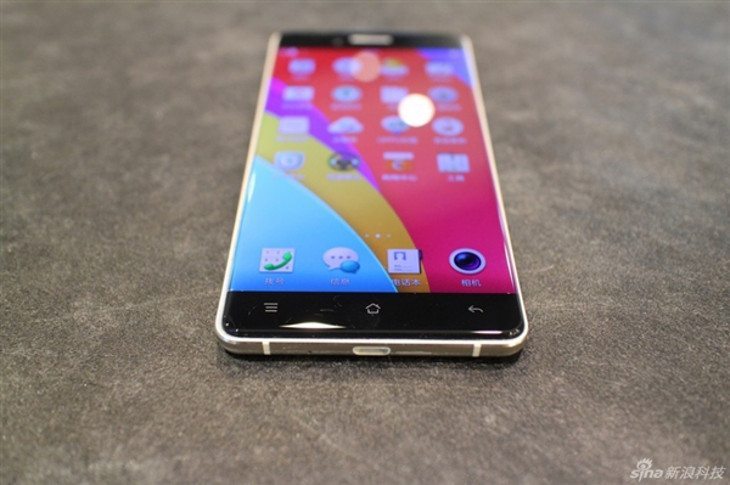 We've been keeping tabs on the Oppo R7 since it first popped out of the rumor mill. The "bezeless" handset has certainly kept us intrigued, and a new series of Oppo R7 photos have arisen and done nothing to quell that interest.
Phones that appear to have a "Bezeless" display are becoming a big deal as more companies try to find new ways to slim down the bezels. We've seen several different approaches to this including the Galaxy S6 Edge, and Oppo is using a new kind of display to pull off their bezeless effect on the Oppo R7.
The new Oppo R7 photos show the handset form a variety of angles. You can see that there is a very slim amount of bezel still present, but that the company has curved the edge of the glass around the sides. The non-edged version of the Note 4 has a similar bezel, but not as extreme as the Oppo R7. The R7 takes those beveled sides and uses them to refract light giving the illusion of an edgeless display.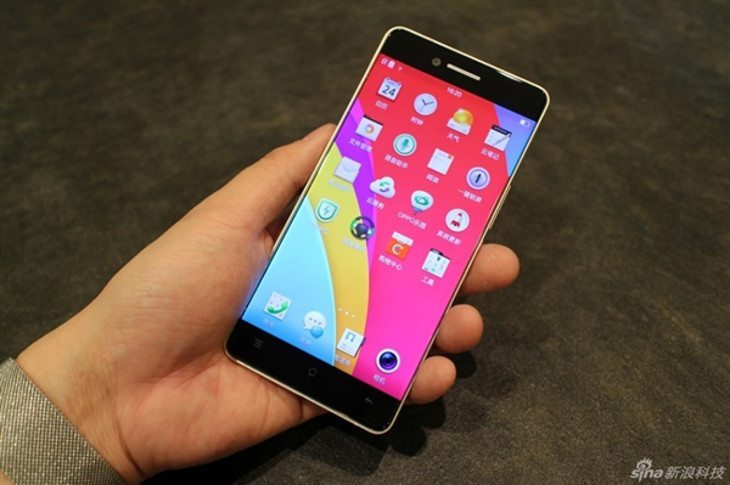 Oppo is a company to watch if you dig "unique" handsets, and they've put out something a little different every year. The Oppo R7 may not have the rotating camera found on its predecessors, but it's bezeless display may make it the handset to have in 2015.
Do you like the look of the Oppo R7 so far?
via – GizChina     source: mydrivers