Acer Liquid M220 coming to the US in June from the Microsoft Store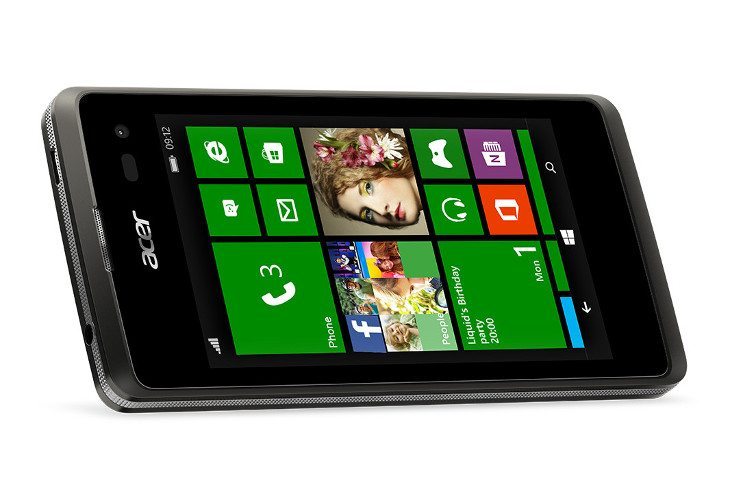 Last month, we learned the Acer Liquid M220 would be headed to the UK, but folks in the US were still left without a release date. Well, now we have an official release window for the handset as its set to touch down in June from the Microsoft Store.
The Acer Liquid M220 was said to be headed to the states this month, but it looks like that's been bumped back to "sometime" in June. While it's not earth-shattering news in the world of smartphones, it is important to note as it will be the company's first smartphone to arrive in the US. Considering they just announced a new gaming tablet and tri-SIM card smartphone this week, the Acer Liquid M220 could be the first of many devices headed to the US.
In terms of specs, the Acer Liquid M220 isn't going to blow your hair back, but the Snapdragon 200 coupled with 1GB of RAM will get the job done. You'll get 8GB of expandable storage to work with as well, and the rest of the specs include Wi-Fi, Bluetooth, a 5MP rear camera, and 2MP front-facing snapper. The handset's 4-inch WVGA panel is powered by a 1,300mAh battery, and it will run Windows Phone 8.1 out of the box.
The Acer Liquid M220 release date is still a bit up in the air, but we know it will arrive in June from the Microsoft Store. The Acer Liquid M220 price is listed at $79.99, and you'll be able to pick one up in Black or White when it arrives.
via – Windows Central