Moto G and Moto X 2nd gens get tasty price cuts in India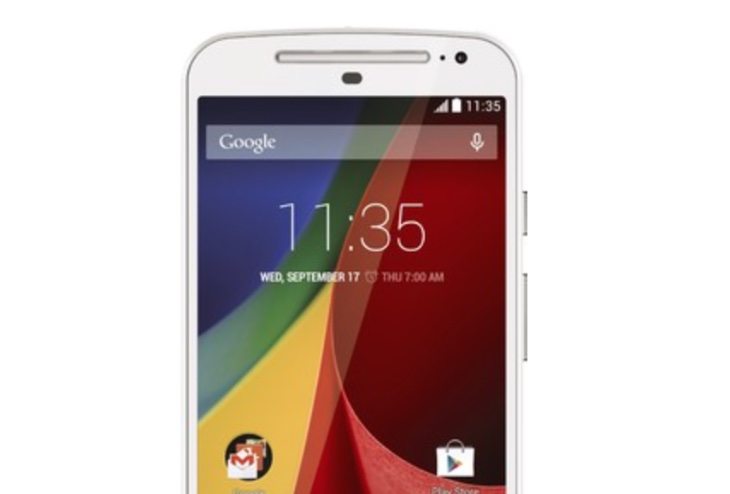 Motorola really seems to have found a sweet spot with recent smartphones and there's some excellent news today for readers in India who may have been considering purchasing one. If it's the Motorola Moto G or Moto X 2nd gen that you want, you'll be pleased to hear of some tasty price cuts that have just been introduced for India.
We'll begin with the Moto G 2nd gen that released last year. It launched with a price of Rs. 12,999 and that has now been slashed to Rs. 10,999. If you're more interested in the Moto X, both the 16 and 32GB 2nd gen versions have received price cuts. The 16GB version is now up for grabs at Rs. 26,999. The 32GB model that launched at Rs. 32,999 is now Rs. 29,999.
There's an added incentive for buyers as Motorola is also giving another 10% off to State Bank Debit and SBI Credit Car holders. However, this bonus only lasts until April 28th so you need to take advantage of this quickly. You can see the above prices at the following Flipkart pages for the Moto G, Moto X 16GB and Moto X 32GB. Remember these are all 2nd gen models.
We've written many articles on both of these Motorola devices and you can check out much more on the Moto G here or the Moto X here. These include recent comparisons with other devices such as the Microsoft Lumia 640 and 640 XL, Moto E 2nd gen and more. With the new lower prices we imagine that there will be even more buyers for these already popular smartphones.
Do you intend to buy either the Moto G 2nd gen or Moto X 2nd gen at these new lower prices? We always appreciate hearing from our many readers in India so do let us know.
Via: Fone Arena