Samsung Galaxy Alpha update to Android Lollipop begins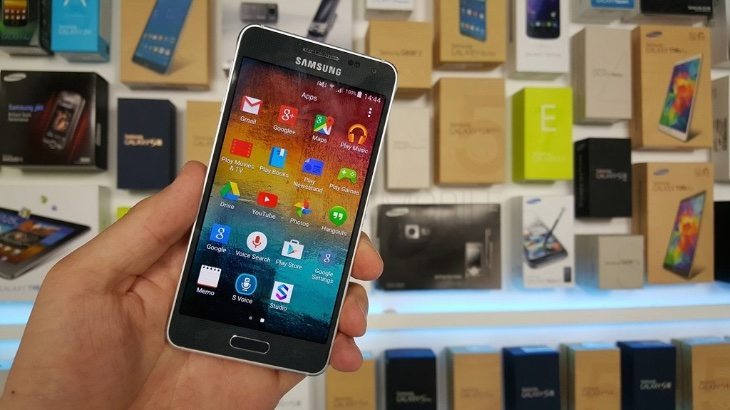 There has been plenty of news lately about Android 5.0 Lollipop being received for more devices, and today it's the turn of those who have the Samsung Galaxy Alpha. At the beginning of the month we reported that Samsung had confirmed that Lollipop would be coming to this smartphone at some point in 2015. Now we can tell you that the Samsung Galaxy Alpha update to Android Lollipop has begun.
The Lollipop update has already arrived for several Samsung Galaxy phones including the Galaxy S5 and S4, Galaxy Note 4, Note 3 and others, although it now appears the Galaxy S4 mini may not receive it. The Galaxy Alpha may have missed out on an earlier rumored appearance of the update for Q1, but nevertheless it's good to hear that Android 5.0.2 Lollipop is now making its way to the handset.
So far the update is arriving for the handset on the three major South Korean carriers. It's available there as an OTA (over-the-air) update or via Samsung Kies, and is the same version as the update for the above devices, with the new Material Design and refreshed UI. The upgrade also brings performance optimizations and notifications improvements, and should also offer enhanced battery life too.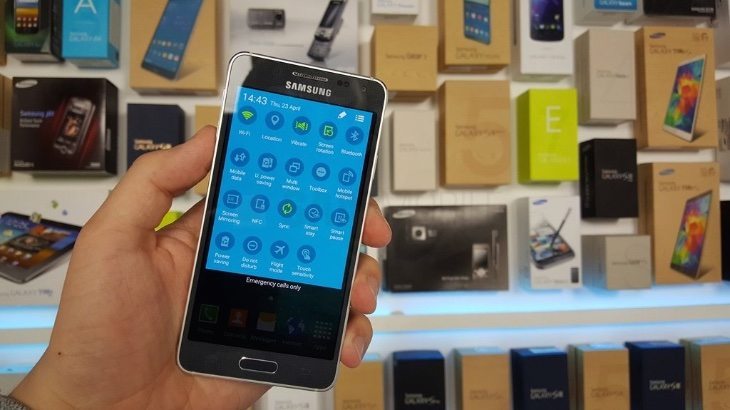 Although the update has only reached South Korea so far for model SM-G850, this is still good news for owners of the Alpha elsewhere. Once we see updates arrive for one market it's not usually too much longer until we see it spread to further regions, so we'd expect this over the next few weeks. In the meantime the images we've included here show the Galaxy Alpha running the Lollipop update.
Are you eager to receive the Android Lollipop update for your Samsung Galaxy Alpha? It's always good to hear of updates spreading to more users so if you are outside of Korea we'd like to hear from you when your device receives it. Do send us your comments and remember to tell us your region.
Source: SamMobile