Samsung Galaxy S6 Edge gaming performance review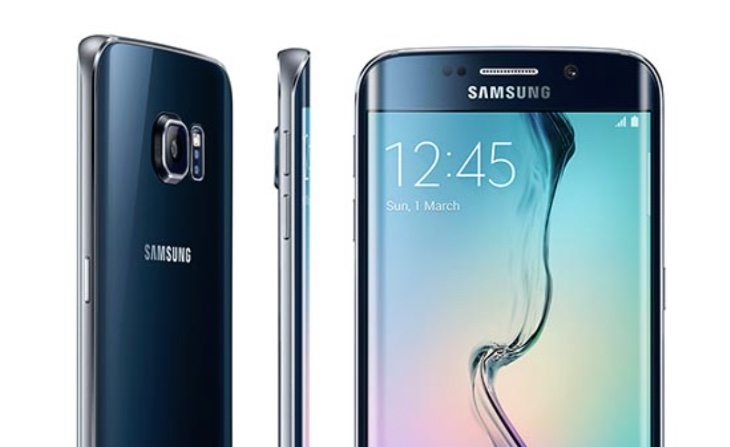 A really hot smartphone right now is the newly released Samsung Galaxy S6 Edge, the curved edge more expensive compatriot of the Galaxy S6. It's equipped with some very notable specs and also looks the part of a premium device. If you're considering buying it and enjoy mobile gaming you might like this Samsung Galaxy S6 Edge gaming performance review.
Gaming on mobile devices is becoming an increasingly important factor for some people when purchasing a new smartphone, so it will be interesting to see how the phone copes in this respect. Key specs of the Galaxy S6 Edge include an Exynos 7420 octa-core processor, Mali-T760MP8 graphics, and 3GB of RAM. With these specs and also a 5.1-inch Super AMOLED display with Quad HD resolution of 2560 x 1440, the phone certainly looks equipped to offer a very decent gaming experience.
Below this article we've embedded a video from Fone Arena showing a gaming review on the Galaxy S6 Edge. It shows 6 different games being tested out on the phone and these are FIFA 15 UT, Asphalt 8, Riptide GP2, Modern Combat 5, Shadowgun, and GTA San Andreas. Throughout the 10-minute video you'll see gameplay from all of the above on the S6 Edge, and after each section a score is given for both graphics and performance.
For instance, for Asphalt 8 a rating of 5/5 stars is given for each category. At the conclusion of the review you'll also see an overall rating given but we won't give that away here. However, from the example we gave, you can probably make a good guess at the result. A note is also shown that there were random graphics glitches in the GTA game due to no optimization.
It would be pleasing to hear from readers after you've checked out the video for yourselves. Have you now decided that the Samsung Galaxy S6 Edge is the right smartphone for you?
Source: YouTube