My Idol Android app is in big demand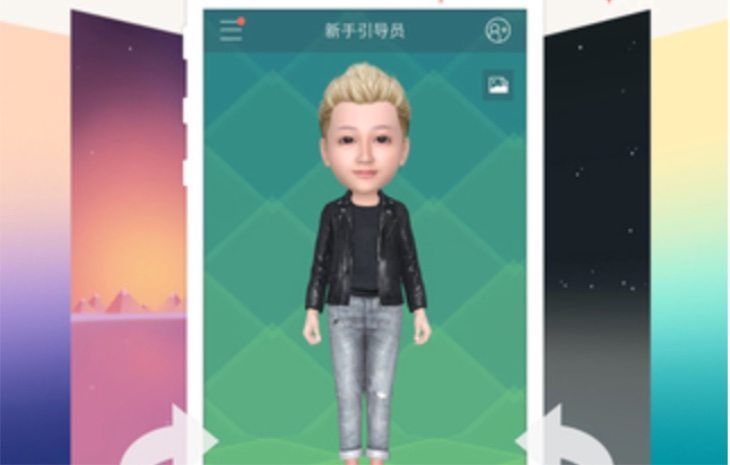 A few days ago we reported on the My Idol app that is currently taking the world by storm. This free app has been a real phenomenon, with the speed that it has established popularity taking everyone by surprise. However, although the My Idol app is available for iPhone and iPad there is currently no Android app. This is causing dismay for some device users and an Android version is in big demand.
The MyIdol (to give its proper name) app is proving a mega hit for its makers Huanshi Ltd, despite the fact that only a Chinese version is currently available. It enables users to create cartoon-like avatars of themselves in various situations. It's a lot of fun and there has been a flood of videos appearing on social media from people using the app who want to share the results.
When we first reported on the app we told how it was available from the App Store for iOS users, and that the makers were currently developing an English-speaking version. In the meantime Huanshi has also provided an online guide for how to use the app for non-Chinese speakers, but so far there's no news at all on an Android My Idol app.
You know what sucks. Myidol is only on iPhone and I have an android. That's what sucks.

— Sophia (@sophia111498) April 27, 2015
For once I'm sad as an android user. I want to create ridiculous avatars on myIdol too!!

— IL (@V5Nirv) April 27, 2015
We've now received numerous comments and emails from readers asking when My Idol for Android will be available, and it's increasingly clear that Android devices users are feeling a bit left out. For example, one of our readers commented, "Why isn't there an app for Android! And no ones talking about it either, ughhhh how frustrating lol."
Over on Twitter there are also plenty of comments from people asking why there's no Android version of the app yet. We've embedded some of the Tweets within this article to show the kinds of things that people are saying, and over the last few days there has been a growing desire for Huanshi to come up with an Android version of the app.
So #Myidol isn't available on Android and it's not even fair. I NEED YOU IN MY LIFE. I NEED YOU IN MY APPS.

— Clara (@ClaraHeroux) April 26, 2015
We often find this sort of understandable frustration arise when an app arrives for iOS devices first and Android users have to wait. At the moment it's a case of wait and see, but we hope that the app's makers will give some information about the possibility of an Android My Idol soon. We'll be keeping a close eye on developments and will let you know when we hear more about this.
In the interim we'd really like to hear from readers about the My Idol app. Are you keenly waiting for this app to release for the Android platform? Let us know with your comments.