Allwinner is working on a version of Google Glass with a $199 price tag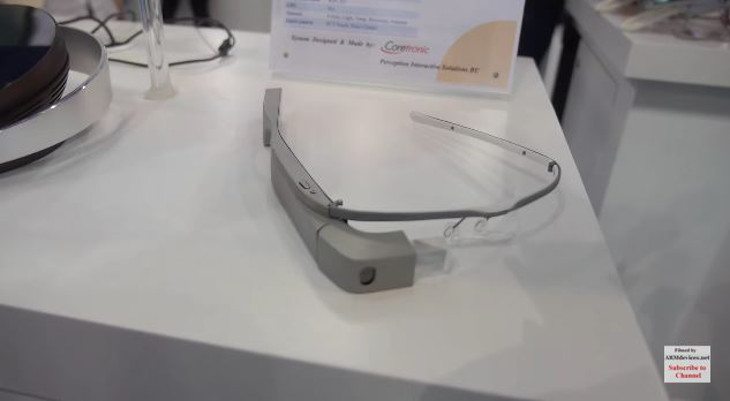 Even though a lot of people thing Google Glass is dead, it's an idea that's not going to go away. While many companies are getting into the VR game, some are still taking the Glass route, and one may surprise you. Allwinner is name that is familiar to spec heads, but regular Joe's may soon know the name when the Allwinner Glass arrives.
If you love gadgets, it's an exciting time to be alive as there is no shortage of cool tech toys to play with these days. Google has dabbled in many things, and while Google Glass didn't go as planned, companies like Luxottica and Allwinner are taking a stab at bringing the wearable tech to market.
Allwinner's take on Google Glass is said to be in the prototype phase, and as you'd expect, it will be powered by an Allwinner A33 processor. Coretronic out of Taiwan is in charge of the design, which is a dead ringer for Glass at the moment. As for the specs, little is known but it will pair with smartphones and sport Wi-Fi, Bluetooth and voice controls.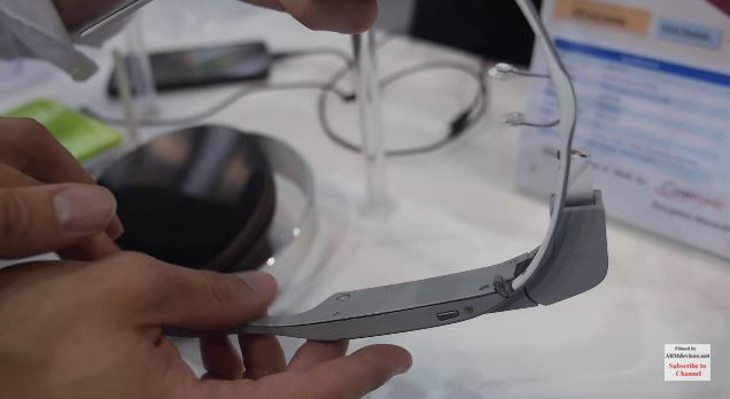 The most interesting part of the report on Allwinner Glass has to be the price. The company is rumored to have a $199 price tag in mind, and that would certainly get folks attention "if" it functions in a similar fashion to Google's setup.
Would you be interested in a different take on Glass if the price is right?
source: GizChina