ZTE Nubia Z9 variant rolls through TENAA with 8GB of RAM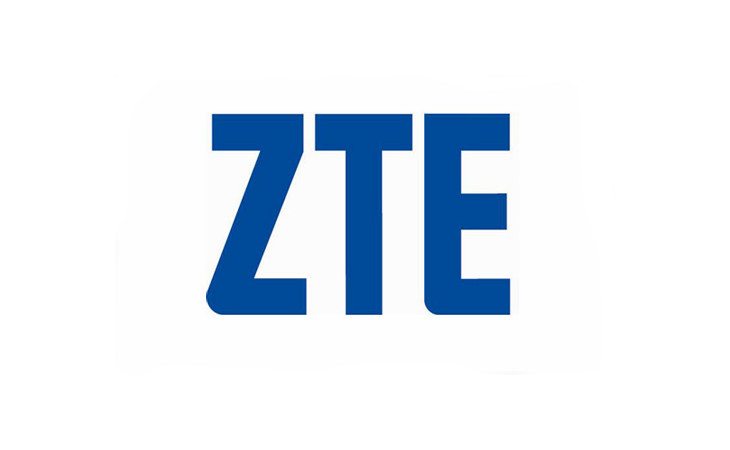 Specs are a funny thing. Some consumers long to have a smartphone with high-end specifications, while other prefer devices with more features and moderate power. Like a lot of folks, we love a handset with top-tier spec, and we were just blown away by a ZTE Nubia Z9 variant that just rolled through TENAA.
Before we get started, TENAA is essentially China's version of the FCC in the states. New handsets pass through for certification before release, and the specs are generally right the majority of the time. That being said, either someone at TENAA made a mistake or the ZTE Nubia Z9 variant that's just shown up is the beastliest device on the planet.
According to the TENAA listing, the ZTE Nubia Z9 specs show a 5.15-inch FHD display, which is normal and somewhat expected. From there things get wacky as the device is listed as having 8GB of RAM, and a 3.5GHz octa-core processor. The rest of the specs are close to what we've previously heard, so all the usual connectivity options are present along with a 16MP/8MP camera combo, 3,000mAh battery and Android 5.0.
While it is entirely possibly ZTE has this beastly variant in the works, it's highly unlikely so we're going to assume this is a typo for the moment until we hear otherwise. The processor is more likely than the RAM, as we're just now getting 4GB handsets, and even that is overkill for most folks. ZTE is expected to show off their new flagship next month on May 6, so we'll find out more about the ZTE Nubia Z9 and its variants at that time.
via – GizChina