Marvel Future Fight arrives for mobiles ahead of Avengers: Age of Ultron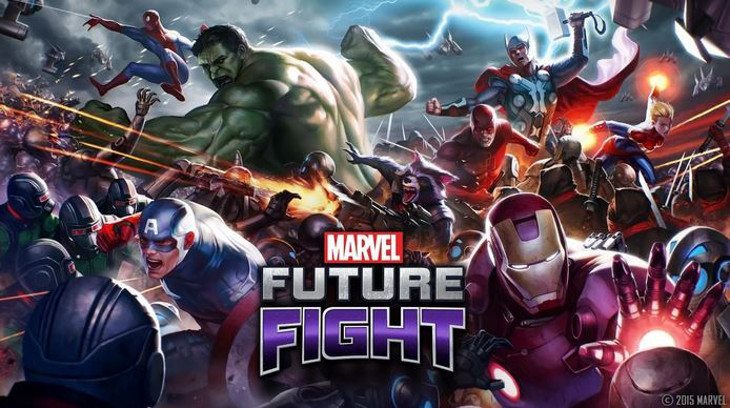 Whether you like superhero movies or not, everyone can safely admit that Marvel has done quite well for themselves at the cinema over the past several years. The Avengers: Age of Ultron hits theaters tomorrow, and a new superhero game has just landed on mobiles with Marvel Future Fight.
Marvel Future Fight isn't a full-fledged "Avengers" game, but it features a massive cast of characters spanning the Marvel universe. In other words, it's a great way to kill some time before heading out to see the flick and something you'll want to own if you dig superhero-based brawlers.
Like most mobile fighting games, the action in Marvel Future Fight will consist of swiping and tapping. There are four modes of play including PVP mode, and 36 heroes and villains to take into battle. We're not sure of the full cast at the moment, but fan favorites like Spidey and Loki are present along with the Avengers and the Guardians of the Galaxy. Last but certainly not least, is a storyline written by Peter David, a man who knows a thing or two about comics.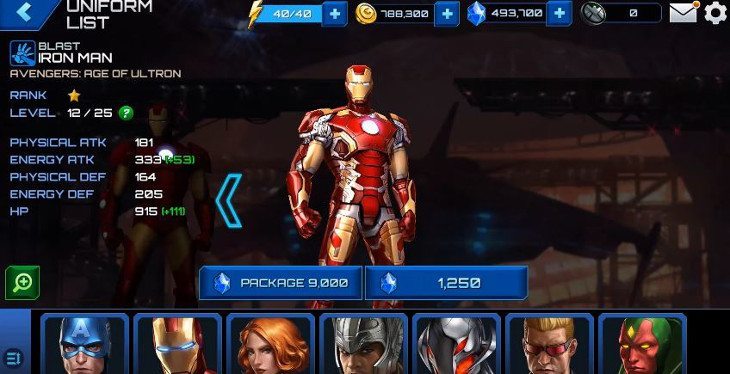 We haven't had much time to spend with Marvel Future Fight, but it appears to be a solid fighting game that comic fans should enjoy. It's not going to wow you with its in-depth control scheme, but it will keep you busy for a while and it's hard to beat free. If you're ready to give Marvel Future Fight a go, you can pick it up on Google Play and the App Store.