LEGO Star Wars: The Complete Saga lands on Google Play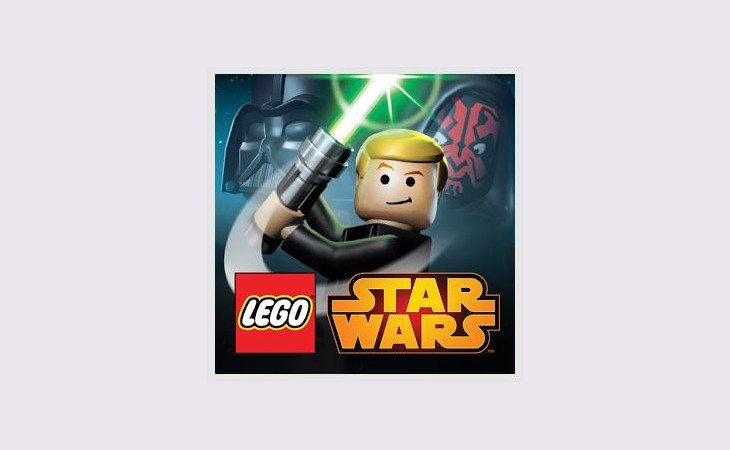 It's a great time to be a Star Wars fan, with the Force Awakens set to debut later this year along with all the other Star Wars goodness headed our way. The Force is great within the Franchise, and one of the better LEGO-based Star Wars games has finally landed for Android. Ready to unleash the Force in LEGO Star Wars: The Complete Saga for Android?
How you feel about the first two massive chapters in the Star Wars saga probably depends on when you were born. The originals are widely regarded as the crème del a crème, while the newer trio weren't received nearly as well–by the older generation. No matter what side of the franchise you choose, LEGO Star Wars: The Complete Saga has a little something for everyone and more characters than you can shake a lightsaber at.
LEGO Star Wars: The Complete Saga combines both LEGO Star Wars and LEGO Star Wars II into one massive epic that will take you from the beginnings all the way up to the last film. Obviously, the new trilogy isn't represented (yet), but there's still loads of content with 36 story mode levels and over 120 playable characters. Needless to say, if you've seen the characters in a Star Wars flick, there's a good chance they are in the game.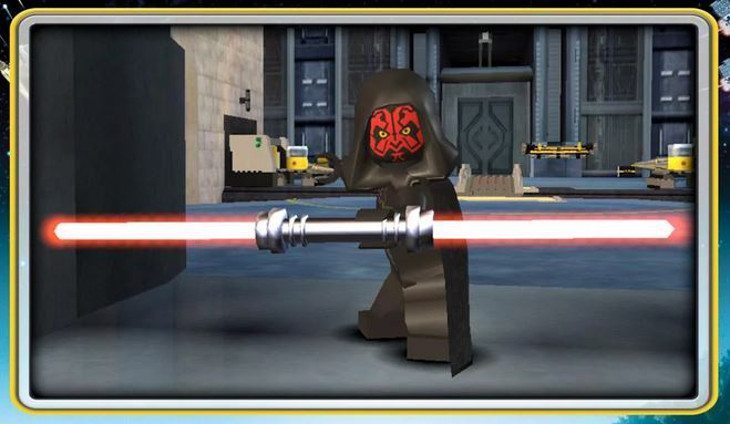 LEGO's games have become extremely popular over the years, and as someone who's enjoyed several on consoles, they are a blast to play. It's great to see LEGO Star Wars: The Complete Saga finally make its way to our mobile displays, and you can pick it up for $6.99 on Google Play… may the Force be with you.
LEGO Star Wars: The Complete Saga