Apple Watch setting up look and unboxing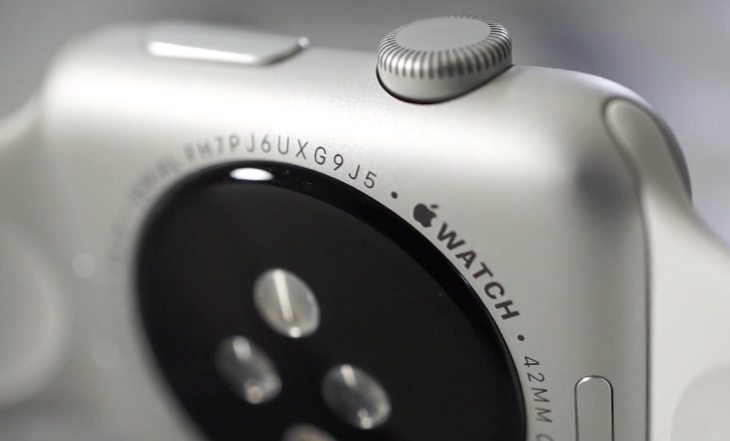 The Apple Watch released in a blaze of publicity and plenty of interest from consumers, and those who have already managed to buy one are just beginning to get to grips with the wearable device. The smartwatch is selling in big numbers so this Apple Watch setting up look and unboxing may come in useful for those who already have it, and those who are considering purchasing one.
The device has already become the fastest-selling smartphone ever and comes in three versions, Apple Watch, Apple Watch Sport and Apple Watch Edition. These also come in two different sizes with an array of different straps/bands to choose from and you can see more on the different models here. It's now time to share an unboxing video that also shows how to initially set up the device.
Below this post you'll find a YouTube video from Pocketnow, and this offers an extremely useful look at the device. It begins by showing the outer packaging of an Apple Watch Sport before it's opened up to reveal a long plastic capsule holding the device itself. The other contents of the box are then shown, including an additional smaller watchband, brief instructions and warranty info, charger, and wall adapter.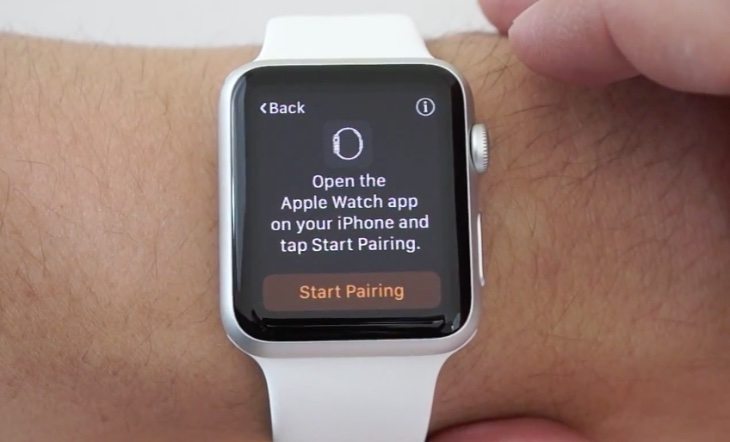 The capsule is then opened to give us our first glimpse of the Watch, and this is followed by showing some close-up looks of the device. Next we come to the first set-up showing how to power up the wearable and then how to pair it with your iPhone via the Apple Watch app. This uses a really neat method involving taking a picture of the Watch from the app, and this process worked in just seconds.
The video goes on to show more of the set-up steps and installation of apps, and finally the reviewer shows how to delete the Mickey Mouse watch face for an alternative, although not everyone will want to do this! It's a great first look at the wearable device and how to get it ready to use, and when you've checked out the video below we'd like to hear from you.
If you already have the Apple Watch what are your first impressions of it? If you haven't got one yet, maybe you've decided to purchase one now? Let us know with your comments.