LG G Stylo and LG Leon set to arrive on T-Mobile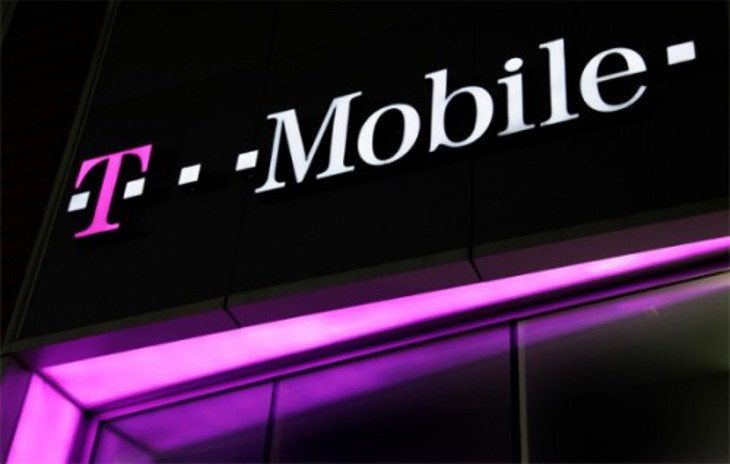 LG may have just unveiled the LG G4, but it isn't the only handset getting ready to roll out. If you're looking for something a bit less expensive and roll with T-Mobile, there are two new smartphones coming your way. The LG G Stylo and LG Leon are both coming to the U.S., and they've just been listed online from Magenta.
As the name implies, the LG G Stylo is a smartphone with a built-in stylus, but it shouldn't be mistaken for a Galaxy Note 3 contender. We first learned of the device earlier this month, and the device sports mid-range specs including a quad-core 1.2GHz chip, 5.7-inch 720p display, and 16GB of RAM. That said, it also has 2GB of RAM, and a 13MP/5MP camera combo to go along with a 3,000mAh battery, so it's a bit better than mid-range.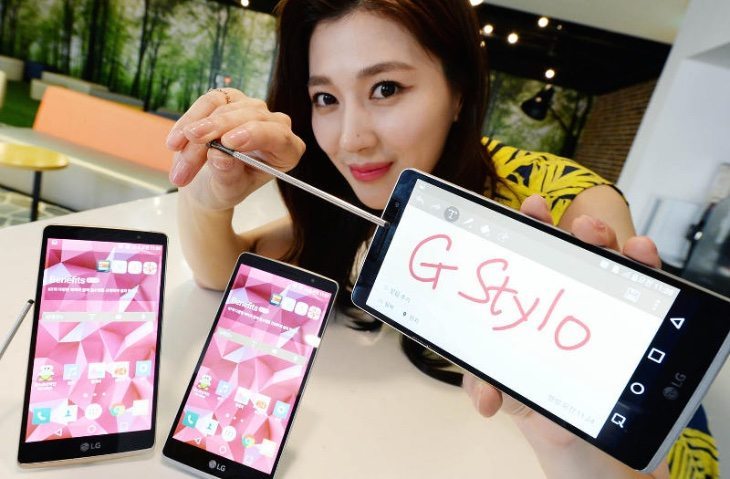 As for the LG Leon, it's budget across the board with a 4.5-inch FWVGA display, 1.2GHz quad-core chip and 1GB of RAM. The storage capacity is listed at 8GB, and you'll get a 5MP snapper on the back to go along with a VGA sensor on the front. The handset will have a 1,900mAh battery, and it as well as the LG G Stylo will run Android 5.0.
While the LG G Stylo and LG Leon aren't the sleekest handsets around, the do have a bit of a curve, and will be much more affordable than the LG G4. At least we expect them to be, as the product pages are up at T-Mobile, but pricing and a release date are still MIA.
via – Android Police   source: T-Mobile   1, 2