Man Utd live match day stream vs West Brom with fan app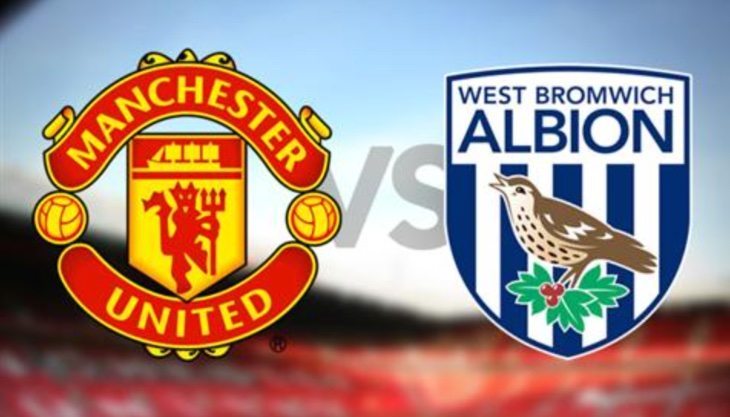 Premier League fixtures this afternoon include Manchester United vs. West Bromwich Albion. The Red Devils are out to secure a place in the top four and will be boosted by the return of Robin van Persie after injury, who could possibly make the starting lineup today. This is one to watch, and supporters of the club may enjoy a Man Utd live match day stream vs. West Brom with a fan app that has just been updated.
As we are now in the closing stages of the season there's plenty to play for, and mobile apps can be a great way of optimising your experience of matches. There's a huge amount of football apps to choose from, but not long ago we informed readers about a new Manchester United FC Fan App. This free app has now been updated bringing bug fixes and improvements, so there's never been a better time to try it out.
This app will keep you in the know about the latest club and team news, fixtures, and results, but one of the highlights is that it offers the ability to engage with other fans. Using the app you can check in to matches and comment on what's going on as well as sharing your photos. These are then shared in a live event stream, giving a whole new perspective on the live action as it's happening.
Match day moments can also be shared from the app to Facebook and Twitter, and the app brings the latest news and the ability to follow the fixture list with notifications and messaging. Users collaborating with this app benefit from in-play commenting and can also give and receive likes. There are also different filter options so that you can personalise your photos.
You can get the iOS version of the Manchester United FC Fan App at iTunes. It's free and compatible with iPhone, iPod touch and iPad running iOS 7.1 or later. It was updated on April 28th to version 1.1. Meanwhile if you want the Android version of the app it's called Fan App for Manchester United and is available from Google Play. It was updated just yesterday to bring an updated login screen and is compatible with devices running Android 2.3.3 or later.
The starting XI for Man Utd today could include the likes of Ander Hererra, Marouane Fellaini, David de Gea, and Wayne Rooney, despite an injury scare. Will you try out this Manchester United app to engage in the live match stream for the game against West Brom later today?