App of the Week: Saturday Night Live for Android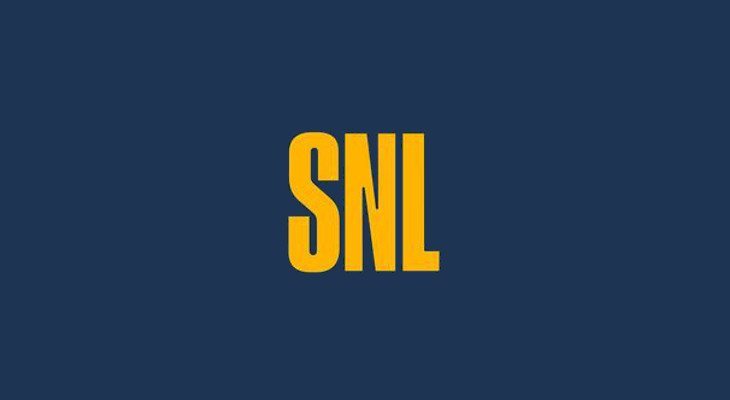 We're not going to go through the whole iOS vs. Android thing again, as we're just glad to see this app finally arrive. If you have a funny bone and are of a certain age, you may have grew up on SNL, and a few days back the official SNL app finally made its way to Google Play. Needless to say, we're fans and the SNL for Android app is our pick for the App of the Week.
The official SNL app rolled out in February for iOS users, and along with it came a slew of clips from SNL. NBC Universal issued an update for the iOS app that adds iPad support, and while SNL for Android doesn't have Chromecast support yet, it is live in the Play Store and full of comedy goodness.
The Saturday Night Live app gives fans access to clips and skits from each era of the show from the beginning to present day. Once you fire it up, you can pick the era of your choice, and the app will load up clips from that time. You can also browse freely if you choose or log in to Facebook and share your favorite clips online. In a nutshell, there's a lot of content and one would expect more clips to be added as time goes on.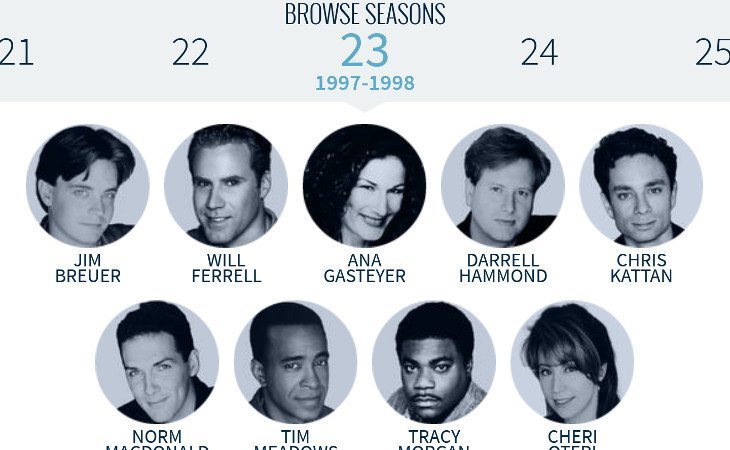 The SNL Android app is solid and we really liked the ability to browse through the eras as well as the cast. If you own a Chromecast, you'll long for Chromecast support, but we expect that will arrive through an update at a later date. If you want to give the SNL app a whirl, you can pick it up for free on Google Play.