Potential Arsenal lineup, news and scores vs Hull with app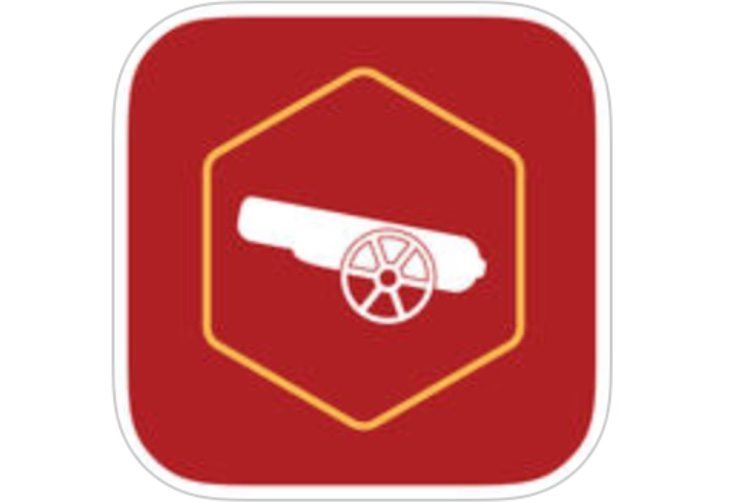 The Premier League title may have been claimed yesterday but there's everything to play for in the fight to make a top four finish. This evening's fixture is Hull City vs. Arsenal and the Gunners are aiming to make it three wins in a row. Mathieu Debuchy is doubtful to play because of a hamstring injury, but if you want info on the potential Arsenal lineup, news and scores vs. Hull and a whole lot more you can get it via an Arsenal news app.
There are a huge amount of football apps available, and some of the best can save you trawling around all of the different news resources. A free app that comes very highly rated by Gunners fans is called News for Arsenal. It's available for iOS and Android devices and the Android version has recently been updated.
News for Arsenal gathers the latest breaking news from websites and newspapers so that you have everything you need at your fingertips. Stories are being continually added and there are numerous articles about the club that have been added today. Just some of the latest articles include Arsenal transfer news, an interview with Gabriel, and Hull vs. Arsenal stats and predictions.
There's also a preview of tonight's game that includes a potential lineup, with a starting eleven of Ospina, Monreal, Koscielny, Mertesacker, Bellerin, Cazorla, Coquelin, Sanchez, Ozil, Ramsey, and Giroud. There are also details of key matchups such as Alexis Sanchez vs. Ahmed Elmohamaday and Santi Cazorla vs. Jake Livermore. As well as all this the app offers a live scoreboard listing the match for this evening with a kickoff time of 8pm, and further features include push notifications for the latest big Arsenal stories, and videos curated from YouTube.
If you want to take a look at this free app you can find News for Arsenal for Android smartphones and tablets at Google Play. It was updated last month bringing a revamped interface, a widget and more, and compatibility varies by device. If you want the iOS version of the app it's called News for Arsenal (Unofficial) — Live Scores, Transfers, and Rumours, and it's available at this iTunes page. It's compatible with iPhone, iPod touch and iPad running iOS 6.0 or later, though this version hasn't been as recently updated.
We think this is a great app for Gooners so why not check it out for the latest news and scores of Hull vs. Arsenal. Do let us know what you think of it by sending us your comments.