Nexus 9 gets 5.0.2 Lollipop update but not 5.1.1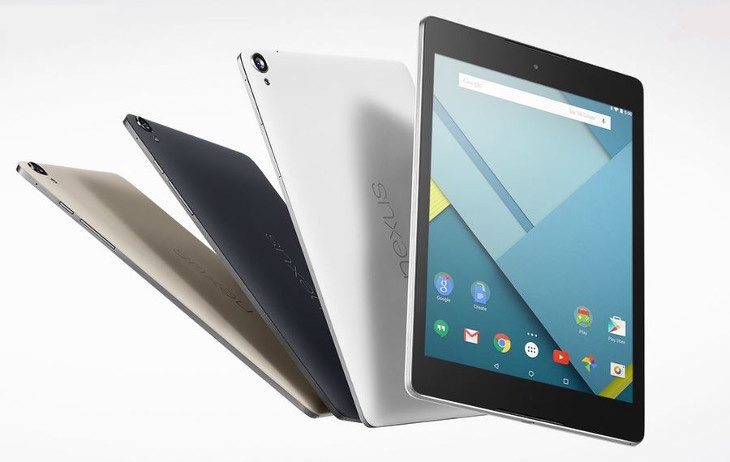 It's a well known fact that Android operating system updates take varying amounts of time to reach different devices, but something that we do expect is that Google Nexus devices get the updates first. Strangely though the Nexus 9 has so far only been bumped to Android 5.0.1 from 5.0 that it released with. Now the HTC Nexus 9 is getting the 5.0.2 Lollipop update, although some will be wondering why it's not 5.1.1.
We've seen other Nexus devices updated to 5.0.2, which first released back in December. This was followed by 5.1 and 5.1.1 for some, but these updates have failed to materialize for the Nexus 9. This has caused some consternation for owners of this Nexus tablet, so it's good to know that at least 5.0.2 is now available for the device. The over-the-air update is approximately 23MB in size and brings build number LRX22L.
However, as the version number suggests, this is an incremental update from 5.0.1 so don't expect anything mind-blowing as it concentrates on bug fixes. It does make us wonder about just how long it will take for Android 5.1.1 to reach the Nexus 9 though, and owners of the device could be forgiven for feeling frustrated that they are being left behind.
Are you pleased to hear that the Android 5.0.2 Lollipop update is finally ready for the HTC Nexus 9? Maybe you are one of those feeling a little fed up about how long updates are taking to reach this device? Do let us know with your comments.
Source: Android Police