Lenovo K3 Note vs Yu Yureka specs shootout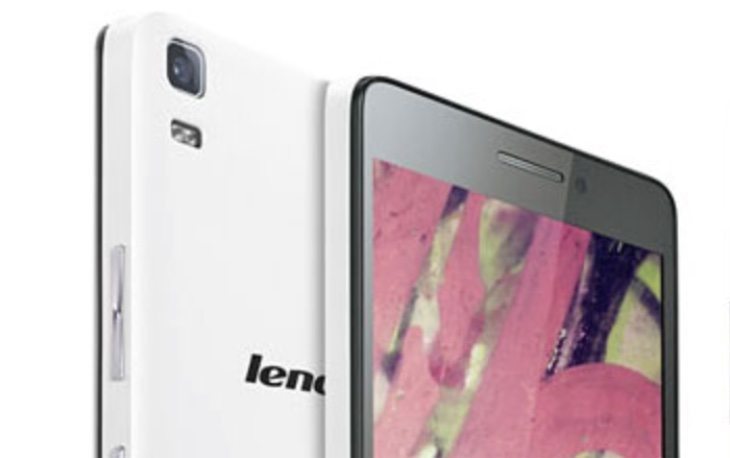 There are always more smartphones arriving to join a packed market, and a new one that many are waiting for is the Lenovo K3 Note. It has already released in China and will be making its way to more regions such as India soon, where it will face competition from other affordable devices such as the popular Micromax Yu Yureka. If you want to know more, why not take a look at our Lenovo K3 Note vs. Yu Yureka specs shootout.
Both of these are dual SIM handsets in a similar price bracket and with 4G LTE connectivity, so which might suit you best? They are closely matched in some specs but there are also some differences. That's what we aim to show by comparing the key specs and more so that you can see what they each have to offer and how they stand up against each other.
Processors
The Lenovo K3 Note is equipped with a 1.7GHz MediaTek MT6572 octa-core processor and Mali-T760MP2 graphics. The Yu Yureka is powered by a 1.5GHz Snapdragon 615 octa-core processor with Adreno 405 GPU.
Display
Both phones have 5.5-inch IPS displays. However the K3 Note steps up to Full HD resolution of 1920 x 1080 resulting in 401 ppi, while the Yureka has HD resolution of 1280 x 720 and 267 ppi.
RAM and Storage
There's nothing to split them here as both handsets have 2GB of RAM with 16GB of internal storage that can be expanded via microSD to 32GB.
Camera set-up
Again, it's a close call as both have 13-megapixel rear cameras with autofocus and 1080p video capture, as well as 5-megapixel front-facing snappers. The Yu Yureka has LED flash though whereas the K3 Note has dual LED flash.
Battery
The K3 Note has a removable 3000 mAh battery and the Yu Yureka has a removable 2500 mAh battery.
Connectivity
Both phones support 4G LTE, 3G, WiFi 802.11 b/g/n, WiFi hotspot, Bluetooth 4.0, GPS, and microUSB 2.0.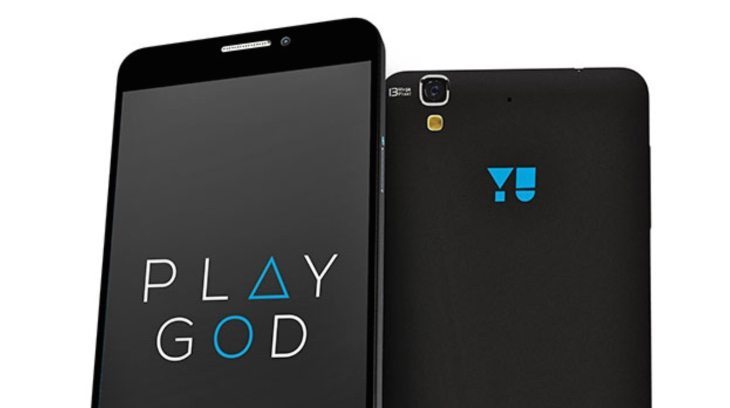 Operating System
This may be a deciding factor for some. The K3 Note runs Android 5.0 Lollipop with Lenovo's own Vibe 2.5 UI. The Yureka launched on the Android 4.4.4 KitKat-based CyanogenMod 11S and offering a customizable experience. However, it recently received an update to Cyanogen 12 OS based on Android 5.0.2 Lollipop.
Dimensions and Weight
The K3 Note measures 152.6mm x 76.2mm x 8mm and weighs 150g. The Yureka measures 154.8mm x 78mm x 8.8mm and weighs 155g.
Price
The Lenovo K3 Note price for India hasn't been officially announced yet, but as an approximate guide the price for China equates to around Rs. 9,200. However, price expectations we've seen so far for India fall somewhere between Rs. 9,999 and Rs. 10,999 but we could be pleasantly surprised if it comes in a bit lower. Alternatively it looks as though the Yu Yureka will still be cheaper as the price of this smartphone is Rs. 8,999.
By concentrating on specs it's easy to see that both phones have a lot to offer for the money. The K3 Note has several advantages though, such as a faster processor, higher-resolution display, dual LED flash, and a higher capacity battery. There's not too much difference in size and weight though, and some might prefer the customizable software experience of the Yureka.
Choice of design and a consideration of build quality, after-sales service, and branding should also play a part in any decision between them. However, much of your choice could come down to the eventual price of the K3 Note when it launches for India and how much difference there is in pricing. You might want to bear in mind that an availability date for India has still not been given for the Lenovo phone (although it's expected soon), while the Yu Yureka is soon to see a successor in the shape of the Yu Yuphoria.
Do you think you will wait and see a confirmed price for the Lenovo K3 Note before you decide, or maybe you've already decided that you will buy the Yu Yureka? We always appreciate your comments.