LG G4 mini specs leak, titled LG G4c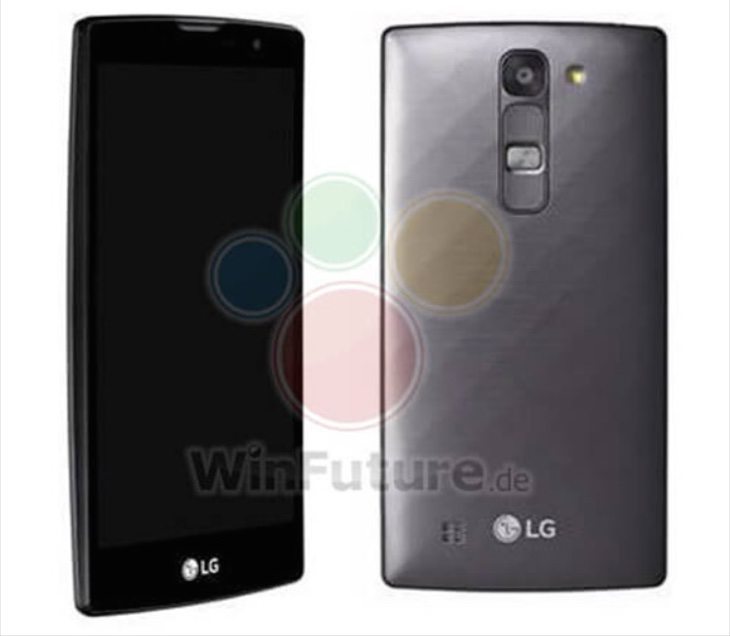 The LG G4 was recently made official and is receiving plenty of positivity ahead of a worldwide release. Nothing has been confirmed about a smaller version of this year's flagship from the company, but we recently reported on an LG G4c that had shown up online. Now there has been an LG G4 mini specs leak, and the phone is indeed titled the LG G4c.
There's likely to be plenty of interest in a mini version of the G4 and a new report gives details on this. It's claimed that the LG G4c has model number LG-H525N, and the same source also gives some details of the device. As you might expect for a mini version, it has some lesser specs than the flagship G4.
Specs are said to include a 1.2GHz Snapdragon 410 quad-core processor, a 5-inch IPS display with HD resolution of 1280 x 720, 1GB of RAM, and 8GB of internal storage (expandable via microSD). It has an 8-megapixel rear camera with LED flash, a 5-megapixel front-facing camera, and NFC support.
It's anticipated that it will launch running Android 5.0 Lollipop with LG's new UX 4.0, and design-wise it has a diamond patterned plastic reverse. As far as a release is concerned it's said that the phone will be available in Europe from early June, beginning with Germany. In our previous article on the LG G4c a price had been listed of €295, and that equates to around $334, £229 or Rs. 21,500 although prices can vary by market.
We'll remind you that none of the above has been confirmed yet so you might want to bear that in mind, but hopefully we should have further information on the LG G4c mini version of the LG G4 before too much longer. Is this a smartphone that you might purchase for yourself? Let us have your comments on this.
Source: WinFuture.de
Via: GSMArena