Android M update introduction likely for May 28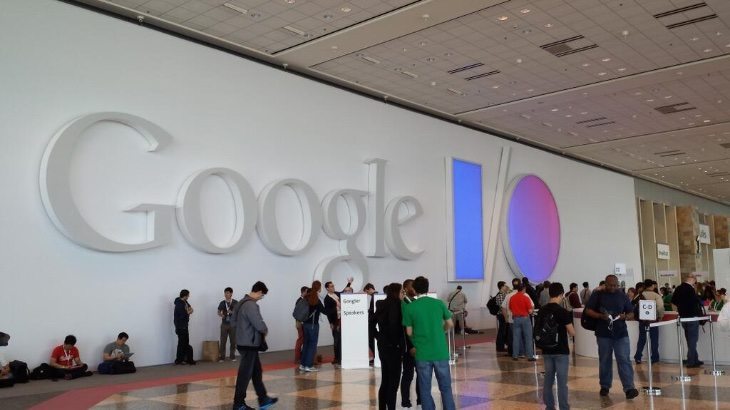 It's always exciting to hear of new versions of Google's Android operating system on the way, and anybody who follows this kind of news may be expecting to hear about Android 6.0 M soon. The next major iteration of Android will launch later this year and now the Android M update introduction looks likely for May 28.
We heard the first indication of Android M back in February when a Google rep at a press event said that it would be coming to devices in the budget Android One series at some point. Last year Android 5.0 Lollipop was previewed at Google's I/O event and now it appears that the Android 6.0 update is going to follow a similar pattern and will make an appearance at this year's Google I/O later this month.
The official I/O schedule briefly showed a mention of Android M in a session description although this was later removed, but not before word had got out about the keynote. At this stage there's not much known about the upgrade other than that it will bring the "power of Android to all kinds of workplaces." There will be a massive amount of interest in Android M, although Android 5.0 Lollipop still hasn't found its way to plenty of devices yet. Nevertheless we'll be waiting to see what Google is bringing to the table with the next major update.
As far as a name for Android M is concerned, it may be some time until we find out more on this. Suggestions so far have included Muffin, Milkshake, Maltesers, M&Ms, Marshmallow, and Meringue to name just a few, and you may have your own ideas on this? Are you intrigued to hear more about the Android M update? You can be sure we'll keep you informed.
Source: The Verge